Most of us daydream about relaxing in a peaceful spa after an exhausting day at work, but not many of us can find the time or money to take a trip to the spa center whenever we need to unwind and de-stress. So, why not bring a spa to your own home? There are many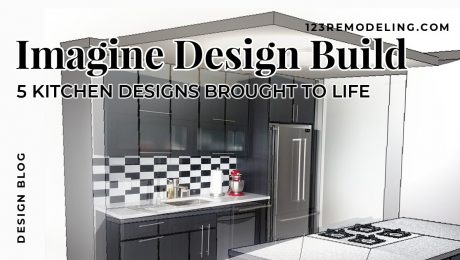 At 123 Remodeling, we take the planning stages of your project very seriously. This includes spending ample time on choosing your materials, getting everything cleared with the condo board and homeowners association, and making sure there's a clear plan before anyone picks up a hammer.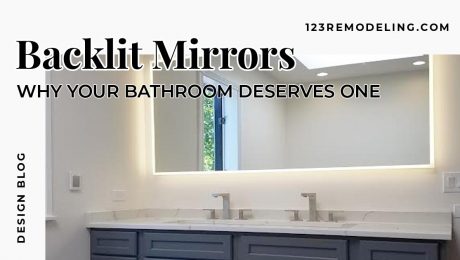 While the bathroom is one of the places in the house that is mostly used for privacy, that does not mean that you should not update it every so often, especially if you are considering bathroom remodeling. One of the simplest and most cost-effective ways to give your bathroom an aesthetic boost is by purchasing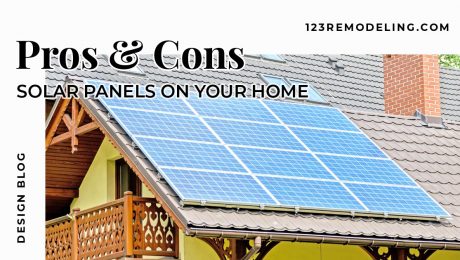 Having a home solar power system can be a great way to save money and help the environment – but installing photovoltaic (PV) panels on your home does come with some drawbacks. These panels are mounted to the roof and specifically angled to absorb light directly from the sun, which is then converted into electricity.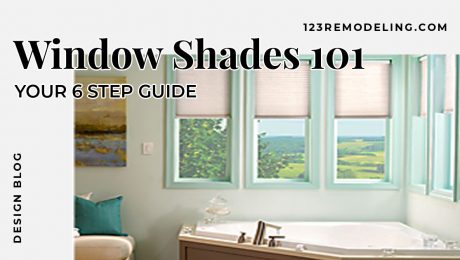 Window shades have come a long way from grandma's net curtains. Whether you're looking to upgrade your house with remote-controlled blinds you can open and close with just a word to Siri, or simply seeking the right balance of light and shade, there are a myriad of options available. With so many choices, it can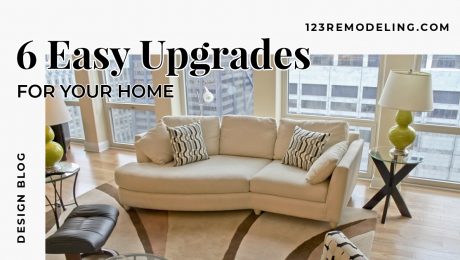 Every once in a while, we notice that our home could do with a bit of improvement. We scratch our heads and try to put it off for as long as we can because we're aware that such things can cost us an arm and a leg, ending up with a home in some serious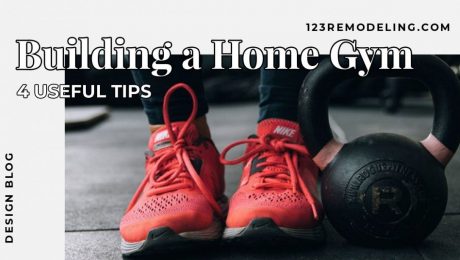 While regular gym membership fees aren't that high, the very commute to the place and the fact that you have to purchase appropriate clothes add up to it. At the end of the day, with the amount of money you spend on these three expenses alone, you might be able to afford your own gym.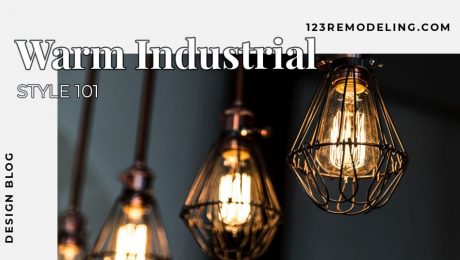 Industrial design has been gaining immense traction over the years. Homeowners and city pad dwellers love its unapologetic use of contrasting elements, modern lines, and raw materials in order to deconstruct the norm and bring a unique flair to every setting. In essence, the industrial approach is the rebellious look everyone loves. There are numerous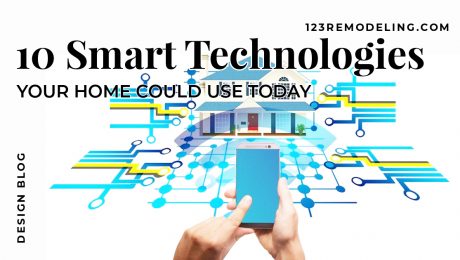 If you think home improvement is just all about repairing or replacing what's old and broken, putting up new decors, improving curb appeal and following the design trends, then you're missing out on something important. Today, more and more homeowners are employing smart home technologies as part of their efforts for home improvement, and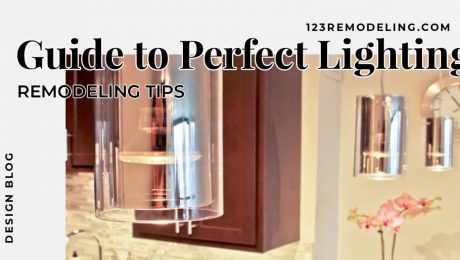 Home remodeling is both an exciting and overwhelming endeavor. The sheer option of the fixtures you can put and install in your home can put a homeowner in a frenzy. And one of the most important aspects that you need to consider should you want your home to undergo a makeover is lighting.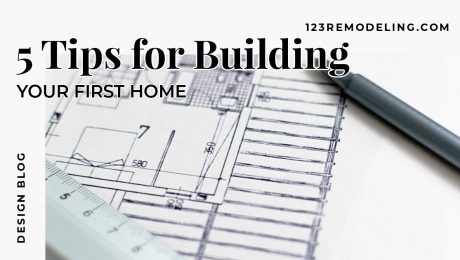 You can compare building your first home to climbing a mountain. When you are at the base of that towering landmass, it seems like an insurmountable obstacle, and getting to the top is merely a dream. However, armed with good equipment, reliable tools and some good old-fashioned knowledge, you can conquer the highest peak.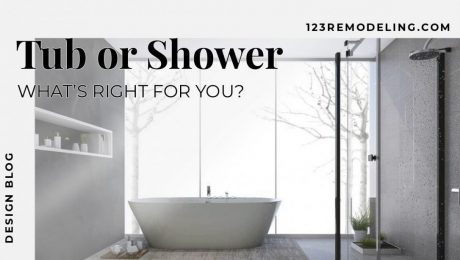 Tuesday, 27 February 2018
Bathroom renovations are one of the best ways to increase the value of your home. You spend a lot of time there, and it's probably the first place you go in the morning, and the last before bed. So it's totally fair to argue that, if you're going to splurge a bit somewhere, a bathroom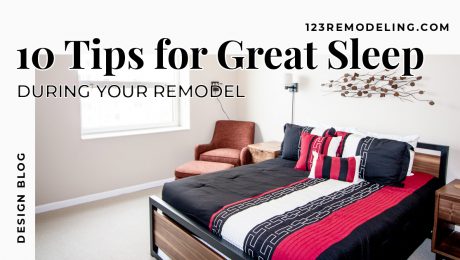 Tuesday, 20 February 2018
Remodeling your home can be exhausting and stressful for some people, but fun and exciting for others. Regardless of how they feel about it, I've noticed that everybody has these two questions to ask: "How much will it cost?" and "Can we stay home during the remodel?"