More Photos
[button style="btn-warning" url="http://123remodeling.com/project-gallery/bathroom-remodels/condo-bathroom-remodel-3900-n-lake-shore-dr-chicago-il-lakeview/" size="" block="false" target="_self"]Bathroom[/button] [button style="btn-warning" url="http://123remodeling.com/project-gallery/kitchen-remodels/condo-kitchen-remodel-3900-n-lake-shore-dr-chicago-il-lakeview/" size="" block="false" target="_self"]Kitchen[/button]
---
The 3900 Lake Shore Drive Condominium Association is located at the northwest corner of inner Lake Shore Drive and West Sheridan Road, one block south of Irving Park Road. Construction was completed in 1960. The conversion from Rental Apartments to Condominiums took place in 1978.
In general, the lobby finishes of most high-rise buildings in the 1950's and the 1960's were somewhat sparse and utilitarian. However, the inner lobby at 3900 Lake Shore Drive features beautiful black marble walls and a fountain with a royal blue tiled wishing pool. The metal wall sculpture in the outer lobby is "Circles In Composition" by C. Jere.
Residents of 3900 Lake Shore Drive can enjoy all the benefits of living in this rich, vibrant and diverse community on Chicago's North Side.
---
3900 Lake Shore Drive Condominium Remodeling Project – 3900 N Lake Shore Dr, Chicago, IL (Lakeview)
Bathroom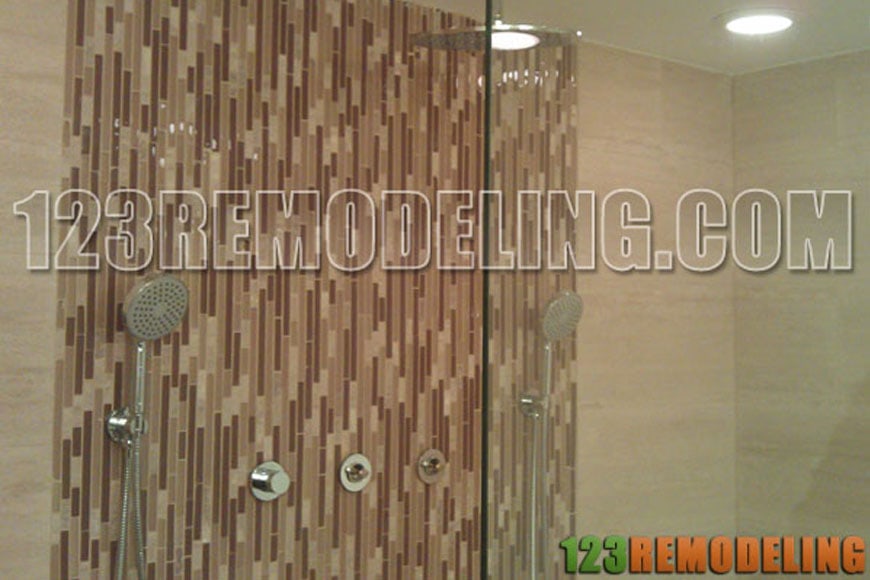 [button style="btn-warning" url="http://123remodeling.com/project-gallery/bathroom-remodels/condo-bathroom-remodel-3900-n-lake-shore-dr-chicago-il-lakeview/" size="" block="false" target="_self"]View more photos of this bathroom[/button]
---
Kitchen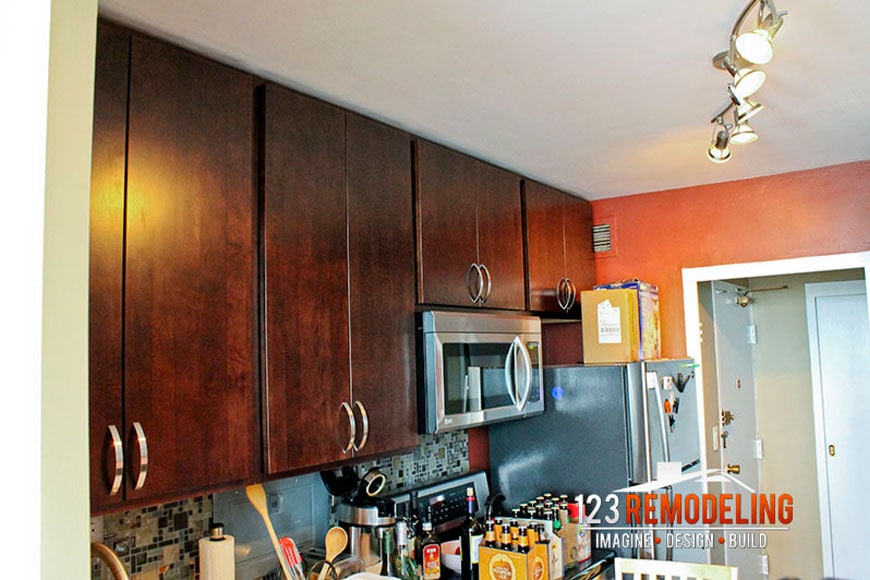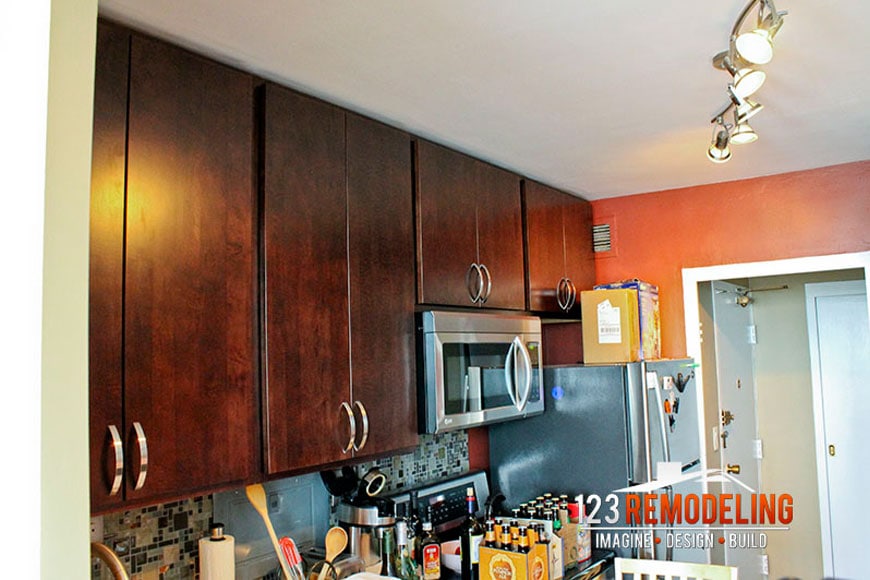 [button style="btn-warning" url="http://123remodeling.com/project-gallery/kitchen-remodels/condo-kitchen-remodel-3900-n-lake-shore-dr-chicago-il-lakeview/" size="" block="false" target="_self"]View more photos of this kitchen[/button]
---
Remodel Your Home
If you live in Chicago or the surrounding area, call us today for a free consultation (773) 685-6095, or click the button below:
[button style="btn-warning btn-large" url="http://123remodeling.com/free-consultation/" size="" block="false" target="_self"]Schedule a Free Consultation[/button]