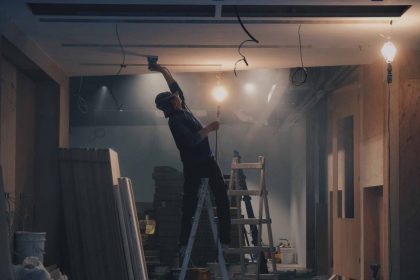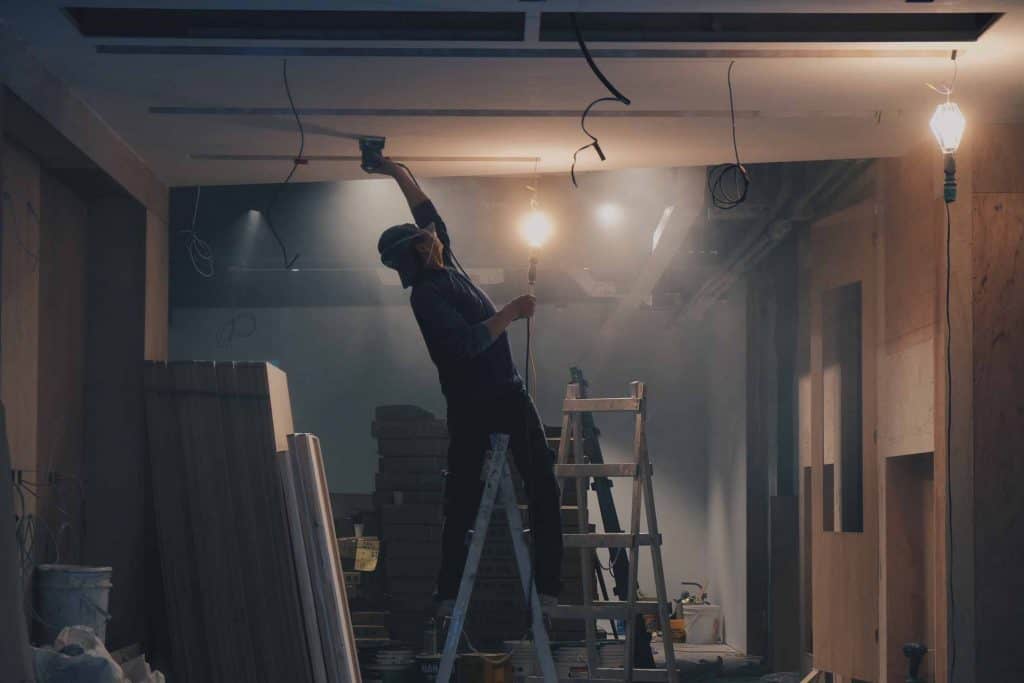 Seeking a job in Construction & Hauling?
The Associated General Contractors of America (AGCA) state that in over the last year, construction jobs increased in 39 states. This means that in the U.S., construction is alive and well—and expanding. Continue reading as we look closer into this trend.
Where Construction Demand Grows, Hauling Demands Follow
In December of 2015, the Bureau of Labor Statistics presented data showing that construction companies added 45,000 jobs during that time. During the same period, for-hire trucking firms added 5,300 jobs. While sometimes the two industries compete for workers, oftentimes the growth in one directly relates to the growth of the other. In states where growth is slower, the greatest issue is a lack of workers who are qualified, as opposed to a shortage of positions that are available. "Depending on market segment and geography, many firms report they are having a hard time finding enough workers to keep pace with demand," said CEO of AGCA, Stephen Sandherr.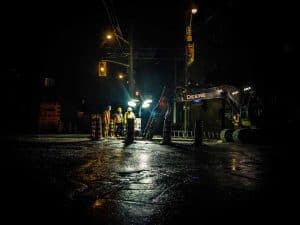 High-Demand Hauling Jobs
The demand for qualified truck drivers and transport companies is evidently increasing as construction jobs expand, specifically for those offering specialized services. These require specific experience and expertise that isn't very easy to come by and many construction companies don't have these drivers on their staff.
Dump Truck Driving-

Dump trucks and drivers that are suitably qualified to operate them are crucial to most construction jobs. Like other specialized operators, they're able to be paid more than typical truck drivers.
Hazardous Liquid Hauling

– Transporting chemicals, gas, or other hazardous materials can only be done by specially trained, highly skilled drivers that are paid accordingly.
Oversized Load Hauling-

Transporting oversized and heavy equipment also requires a high level of expertise. In addition to a CDL, drivers need a special license in order to operate over load trucks and must undergo specific training to be considered properly qualified.
The demand for more skilled drivers has also lead for more opportunities for trucking schools and independent instructors. New drivers aim for these higher-paying trucking jobs, but require the in-depth training and experience to get there. H. Brown Cranes offers careers in the crane rigging and supply industry. We have positions available to qualified candidates—and we post job openings regularly. Check back periodically to find your opportunity to become part of the team at H. Brown.