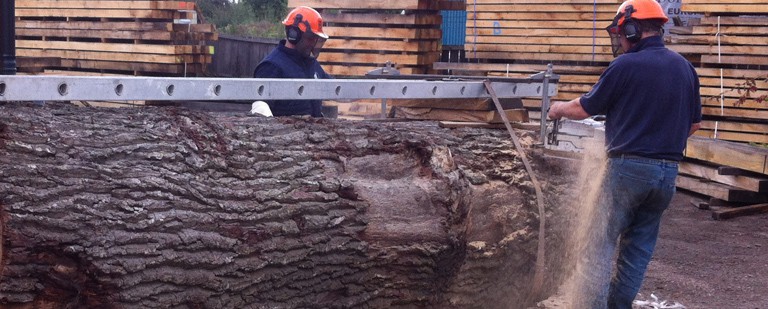 Oak is a famous construction and design material. There are over 300 types of this hardwood around the world, and at least 90 species grow in the US. Aside from the variety, oak is a favorite among architects and designers because of its durability, beautiful grain and resistance to rot and insect damage.
There's a lot more to oak. Read on to find out why it's used in millions of residences and establishments worldwide.
Understanding Oak Wood
Oakwood is a kind of hardwood made from the oak tree. The wood has been utilized as timber for centuries, but it takes about 150 years before the wood from an oak tree can be used in construction.
While it has been primarily used as beams and structural frames before, it's used as flooring, homewares, firewood, and wine barrels today.
Benefits of Oak Wood
Different materials can be used as beams, but oak wood is one of the more popular choices. Oak beams have been used to build structures and residences for thousands of years, and this trend is still going strong. The wood's popularity is undoubtedly due to the benefits it provides. Here are some of them: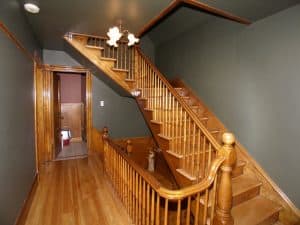 Stability
Sturdy beams are necessary for the security and integrity of any structure. If the framework or structure is not stable, it can put the users of the establishment in danger. The structure might also collapse, leading to loss of money and lives.
Oak beams and hardwood are known for being structurally stable. They could easily support powerful forces without a hitch. Oakwood is so durable that they can carry the weight of massive structures. This is why discerning homeowners and architects insist on using oak beams.
Durability
Oak is thought of as one of the most reliable and most durable building material out on the market now. Termites, pests, or the weather hardly causes damage to oak frameworks or structures. This is because oak is a slow growing tree. Compared to fast-growing softwoods, an oak's cellular makeup is denser. Therefore, it's stronger and more durable. It is the reason why these type of structures survive for centuries.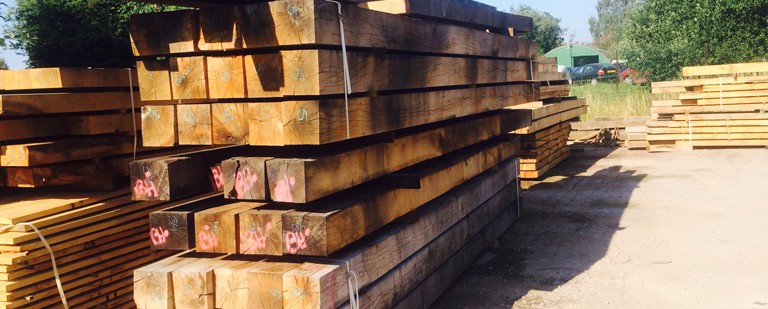 Flexibility
Another benefit of using oak wood is its flexibility. Regardless of whether you're building a wall, fence, pillar, or the entire structural framework of a house, an oak beam is the best material to use. Oakwood can be used for any project or building application. This means very little of the wood is wasted. You'll also save money in the process.
Easy Maintenance
Oakwood are very easy to clean and maintain. Regular sweeping and mopping are enough to keep oak hardwood floors beautiful for centuries. A quick sanding, varnishing, and waxing is also enough to smoothen dents and scratches and make it look like new again.
This hardwood is also very comfortable and pleasant to walk on. The wood is a natural insulator due to the multitude of minuscule air chambers that hold in heat. This is why oak wood is naturally warm and feels good on the feet.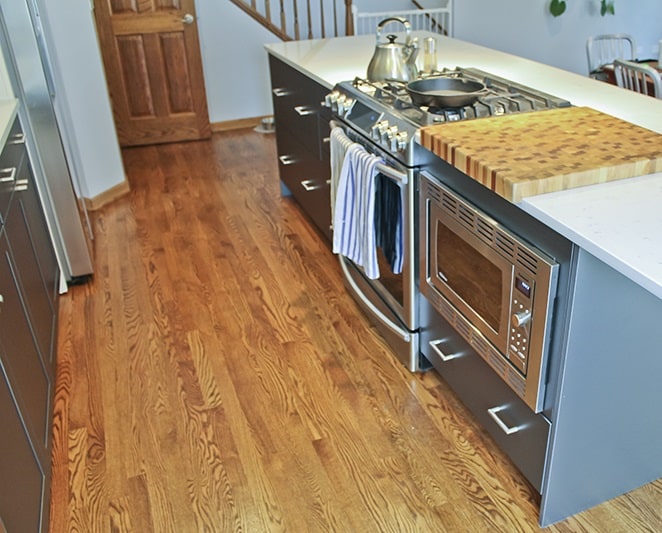 Cost
Oak hardwoods are admittedly pricey, but they are an excellent investment. Veneered or manufactured wood is cheaper, but they only last a few years whereas wood from mahogany, mango, and oak trees are so sturdy that they can last for decades.
The price of oak flooring depends on several factors, like quality and length. Installation is also more expensive, as it's better for this type of flooring to be done by a professional. So that's an extra few thousands added to your expenses. And despite it being low maintenance, it still needs to be waxed and shined. Regardless of whether it will be done by you or by an expert, you would still need to shell out some money.
Regardless of how much you put out, oak and any other hardwood flooring is still the better investment, after all, hardwood floors boost the value of a home.
Appearance
Hardwoods can be used with any décor or design style. Their natural patterns mean that no two wood is the same, which means that each plan flooring or furniture piece is unique. It's full array of colors and texture also makes it the perfect material that can be used as an accent or complementary piece.

Our Oak Projects
Wicker Park kitchen with oak cabinets
Lakeview kitchen with oak cabinets
South Loop townhouse with oak flooring
Magnificent Mile condo with oak floors and cabinets
---
Guest blog by Dona Dimaculangan of Border Hardwood, a UK European Oak export leader and supplier of premiere oak beams, importing up to 500 m3 per week of temperate hardwoods and distributing all over the world. This family-run business has been supplying architects, designers, and construction companies with high-grade wood for years, and all their oak wood is ethically sourced and professionally processed.