Serena Automated Shades
Transform your home or condo by adding motorized window shades

Fill out the form on the right to request a FREE ESTIMATE
A great way to control the amount of sunlight in your living spaces is by adding window treatments. Most window treatments are cumbersome to operate and usually end up being left unused because of the hassle. Motorized window treatments are convenient but were very expensive until recently, and have been beyond reach for most consumers. However, times have changed. There are now options for high quality, remote controlled motorized shades by Serena.
Whether you need reduce the harsh sunlight to a soft glow or require complete privacy from the outside there are Serena shades to fit your requirements and they come in a variety of styles, including an assortment of colors, fabrics, and opacities. 123 Remodeling is a Serena authorized provider and can assist you in your window treatment design. We also offer free installation for customers located in Chicago or the surrounding suburbs.
---
Completed Projects - Serena Shades
---
Options

---
Opacity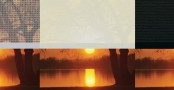 ---
Colors
Serena roller shades are available in over 75 fabrics, including cool hues and bold colors that pop.
Palette (blackout and translucent) a wide array of colors ranging from nature-inspired hues to vibrant bolds (blackout fabrics are the same color on both sides)
Sheerlite 3 and Sheerlite 5 (sheer) solar screen fabrics with two-toned color weaves
Hue (blackout) a timeless color palette with classic neutrals and standard bolds (fabric is dual-sided with a white backing)
Monomer (sheer) delicate linens in warm neutrals
Bistre (sheer) textured linens in simple, classic tones
Format (sheer) smooth fabrics in colors that range from sophisticated whites to deep neutrals
Tint (translucent) soft neutrals and muted bolds with a textured sheen
Ream (translucent) a warm selection of bolds with a subtle shimmer
Loom (translucent) woven, natural fibers in warm earth tones
Serena honeycomb shades are available in a variety of opacities and colors
Cyprus (light-filtering or room-darkening) traditional neutrals
Monaco (light-filtering or room-darkening) warm tints in spun lace
Rio (light-filtering or room-darkening) a variety of colors from whites and tans to bold hues that pop
Sedona (light-filtering) airy sheers in a natural palette
Prague (light-filtering) earth tones paired with woven linen
Napa (light-filtering) textured, soft neutral tones and rich browns
---
Control Your Shades, Lights, and Temperature with the Lutron Mobile App
Introducing the Smart Bridge from Lutron - a device that syncs your shades, lights, and thermostat to your cell phone.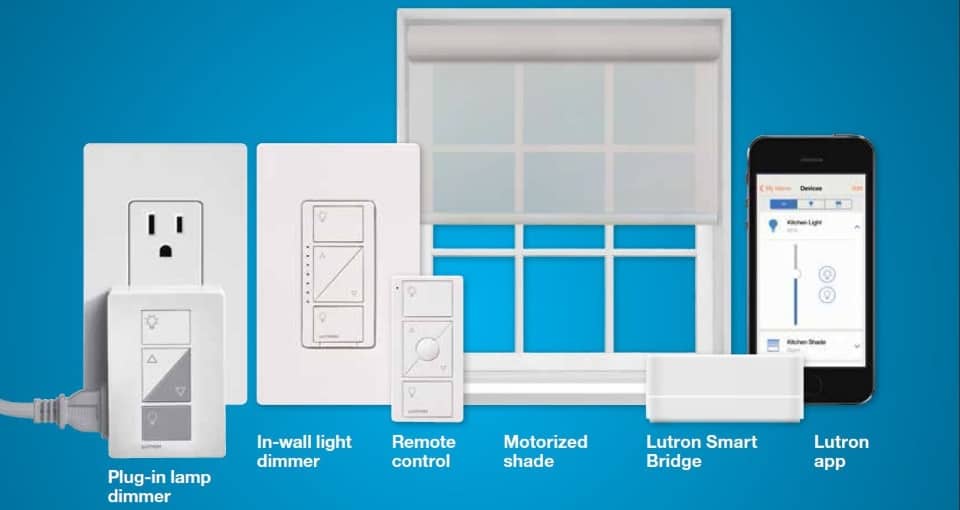 ---
Fill out the form on the right to request a FREE ESTIMATE
If you live in Chicago or the surrounding suburbs, we will install your Serena Shades for free.
(773) 685-6095
Request a free estimate for your Serena Shades
Serena Shades installation project