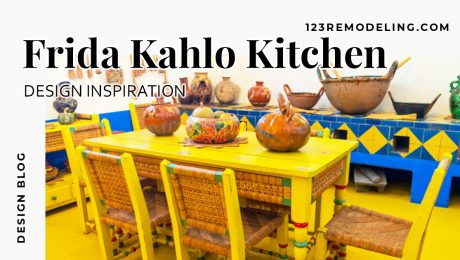 Many people know Frida Kahlo, but not the whole story. Everybody knows that she represents the Mexican Art. "La Casa Azul" (The blue house) is called the house of Frida Kahlo and Diego Rivera. "La Casa Azul" house is famous for the art, the colors, the decorations and the heart of the house … The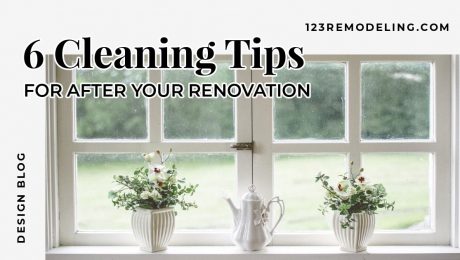 After a long renovation process, a lot of wood, dust and unwanted garbage may be left over, and your house usually requires thorough cleaning before you can sit down and appreciate your handiwork. For example, your hardwood floors may be caked in dirt and dust. As a result, you may want to look at a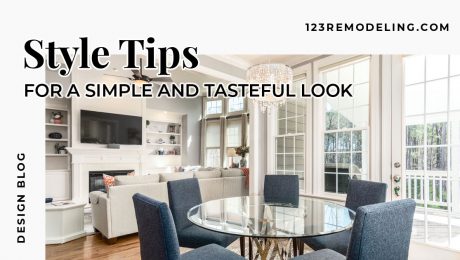 If you like your home, then you probably care about the way it looks. Luckily, you don't need to break a bank in order to make your home look like million bucks. Sure, there are many ways in which you can improve your home's appearance that do require quite an investment. However, there are also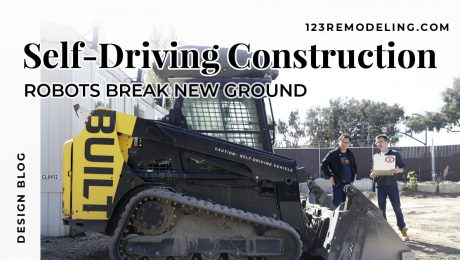 The influx of new technology has many industries shifting focus, putting more energy and brainpower in areas of automation and improved safety. The use of robotics is already widespread in many manufacturing companies, but it is slowing making its way to the construction business as well. In fact, according to a recent study by MEPI,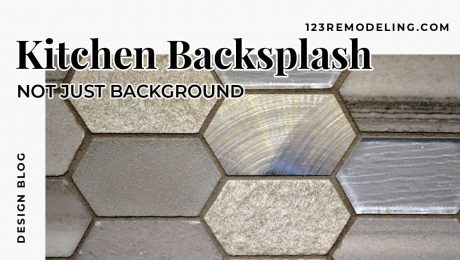 Although backsplash used to be a 4 inch guard at the back of your counter to keep water from damaging your walls, it has become as much a part of kitchen design as cabinet choice. Tile backsplashes can make or break the design of your kitchen. Something so small has the ability to elevate your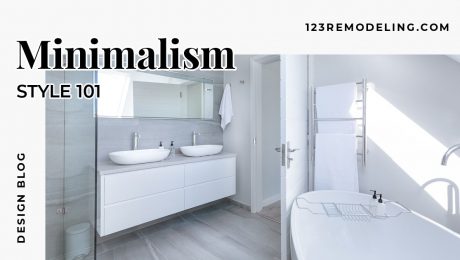 Minimalist Design Trends Design is a crucial idea. Any area, object, clothing or other kinds of material benefits from the view of a designer. A designer can take the ordinary and make it into something new and inviting. Many elements go into the creation of effective designs. This includes the use of color and light.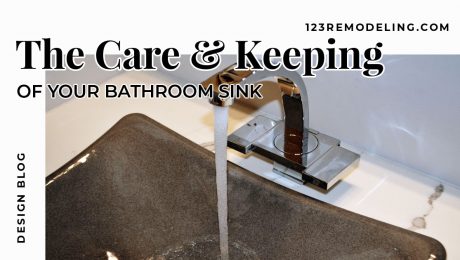 After spending the time and money on a bathroom remodel, it's important to take the proper steps to maintain it. Cleaning the bathroom can certainly be an unpleasant chore. But if you keep on top of it with the proper care and maintenance, your bathroom sink can remain beautiful and sparkling for years to come.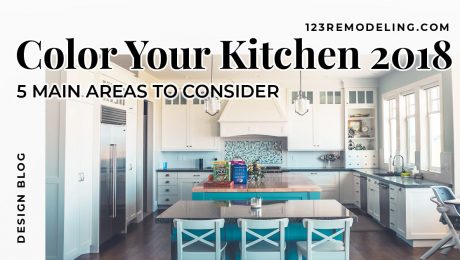 Color is key to any remodeling project. Whether you prefer a neutral palette or something a little louder, it's vital to put some focussed time into choosing. While wall paint or even a backsplash can be changed without too much fuss, something like countertops is difficult and costly to change. Houzz, a platform connecting millions of homeowners,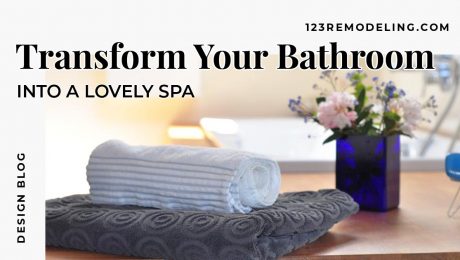 Most of us daydream about relaxing in a peaceful spa after an exhausting day at work, but not many of us can find the time or money to take a trip to the spa center whenever we need to unwind and de-stress. So, why not bring a spa to your own home? There are many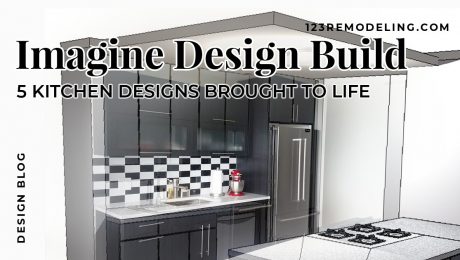 At 123 Remodeling, we take the planning stages of your project very seriously. This includes spending ample time on choosing your materials, getting everything cleared with the condo board and homeowners association, and making sure there's a clear plan before anyone picks up a hammer.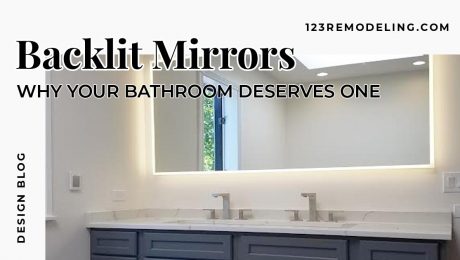 While the bathroom is one of the places in the house that is mostly used for privacy, that does not mean that you should not update it every so often, especially if you are considering bathroom remodeling. One of the simplest and most cost-effective ways to give your bathroom an aesthetic boost is by purchasing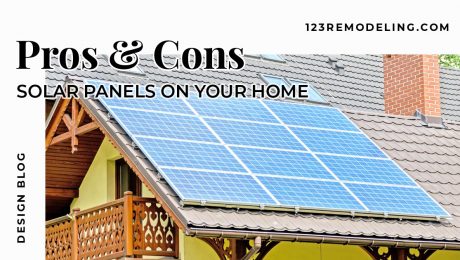 Having a home solar power system can be a great way to save money and help the environment – but installing photovoltaic (PV) panels on your home does come with some drawbacks. These panels are mounted to the roof and specifically angled to absorb light directly from the sun, which is then converted into electricity.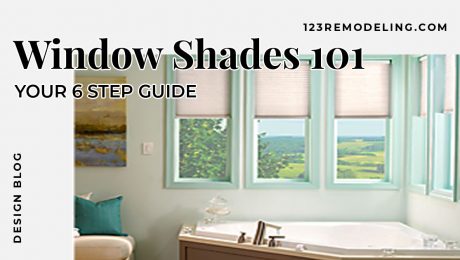 Window shades have come a long way from grandma's net curtains. Whether you're looking to upgrade your house with remote-controlled blinds you can open and close with just a word to Siri, or simply seeking the right balance of light and shade, there are a myriad of options available. With so many choices, it can