NKBA (National Kitchen and Bath Association) for more than 50 years the NKBA has served as the premiere association for kitchen and bath professionals. The NKBA is also the proud owner of KBIS, the Kitchen & Bath Industry Show. www.nkba.org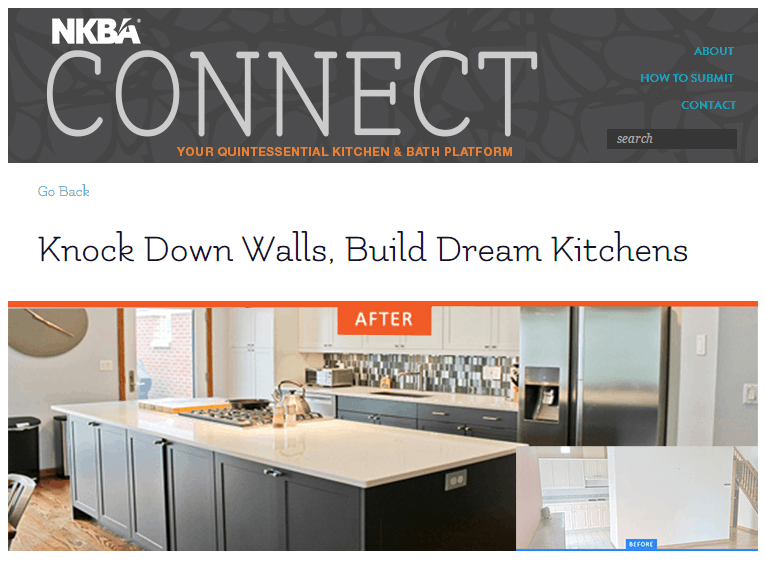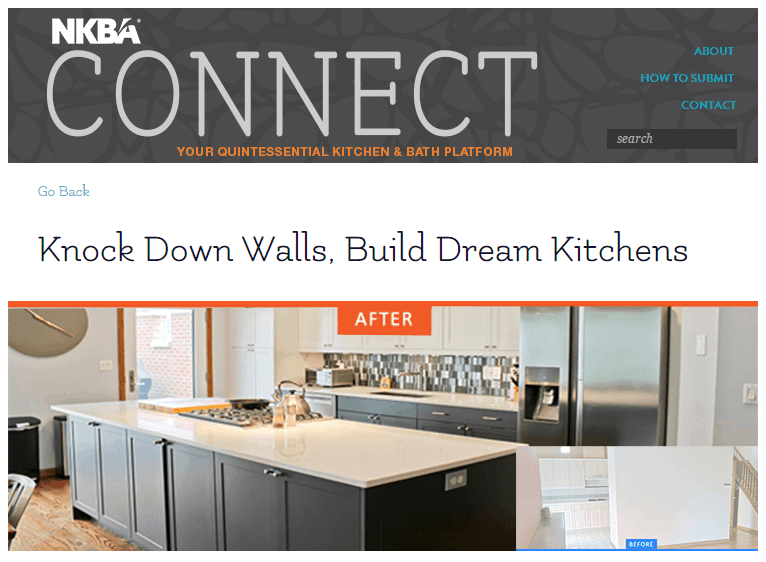 Recently on the NKBA website, featured an article from the 123 Remodeling's blog named "Knock down Walls, Build Dream Kitchens", as part of their August 2015 collection.
The post on the NKBA website could be seen here, click here to see article on the nkba.org website.
The original post can be seen in full detail at the 123remodeling.com website in full detail, click here to see article.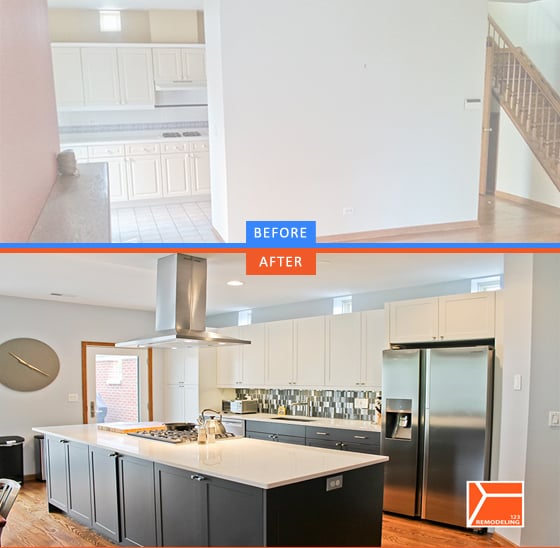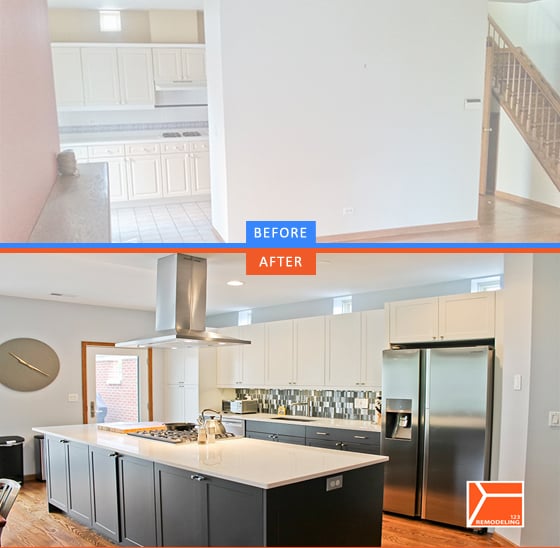 If you live in Chicago or the surrounding area, consult 123 Remodeling with any questions or ideas for your next remodeling project at (773) 685-6095, or click the button below to schedule online:
[button style="btn-warning btn-large" url="https://123remodeling.com/free-consultation/" size="" block="false" target="_self"]Get a Free Consultation[/button]