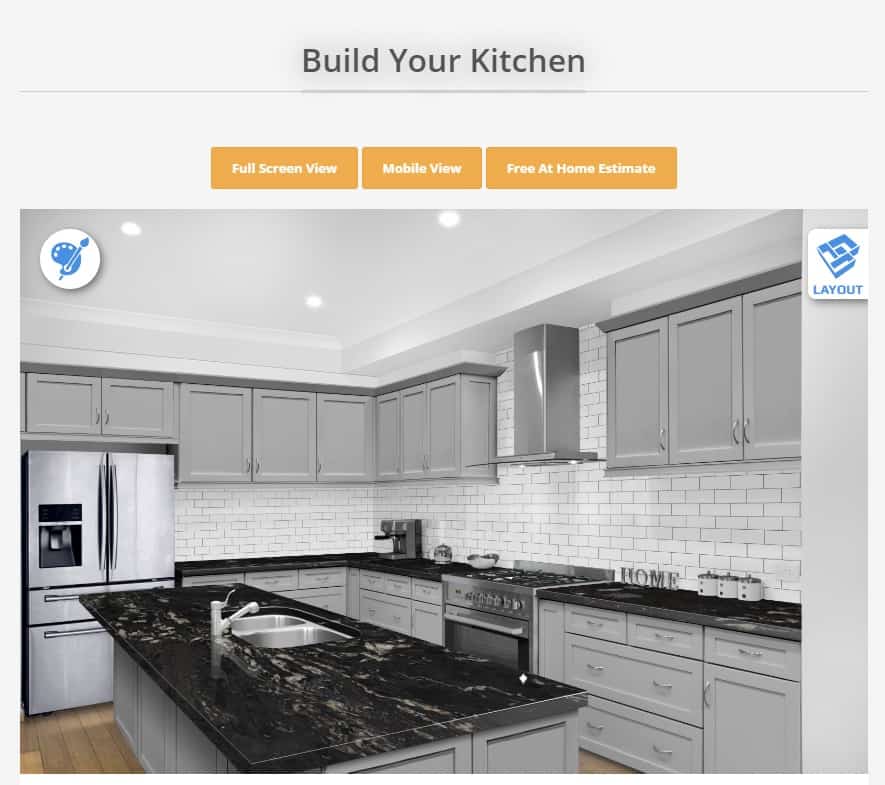 123 has always been at the front of innovative construction. From the way we manage projects, accept payment, and design remodels, we're always looking for new ways to incorporate technology for the benefit of our clients.
The latest iteration of this comes in the form of our new online Kitchen Builder.
We want to share the excitement of interior design with our clients, and let you experience the full range of creative possibilities. You now have more control than ever over the design of your kitchen with this new tool. Test color combinations and compare materials. Explore options for backsplash and countertops. Try a trendy look or go off the walls with something totally unique (I know there's someone out there who wants cyan cabinets and a purple countertop). Is an island a worthy investment? The app even contains a massive catalog of brand-name appliances. Now you can check how that fridge will work with the rest of your kitchen in the easiest way possible.
So Simple to Use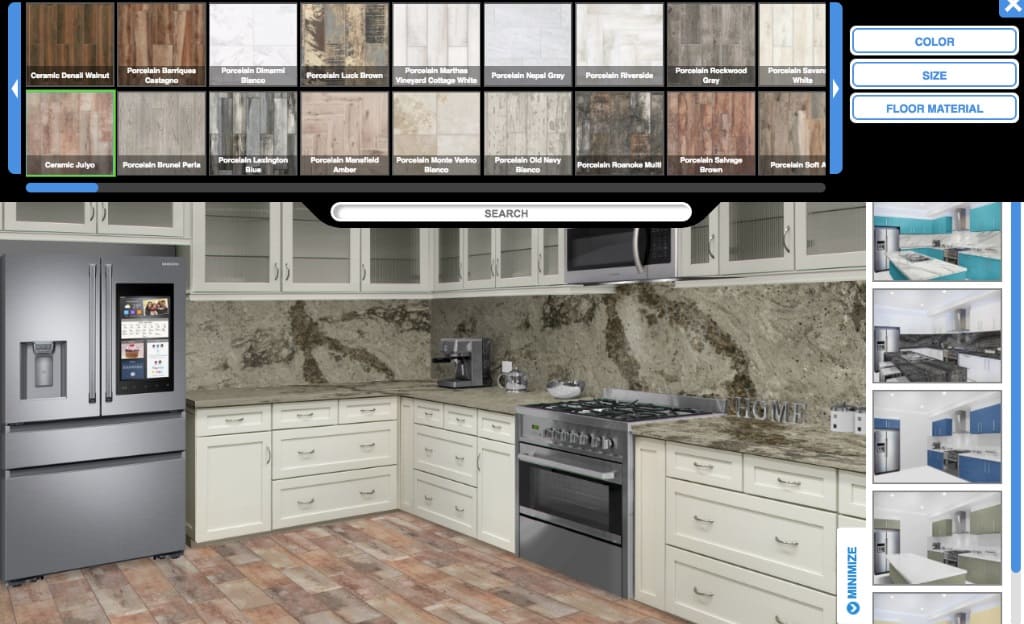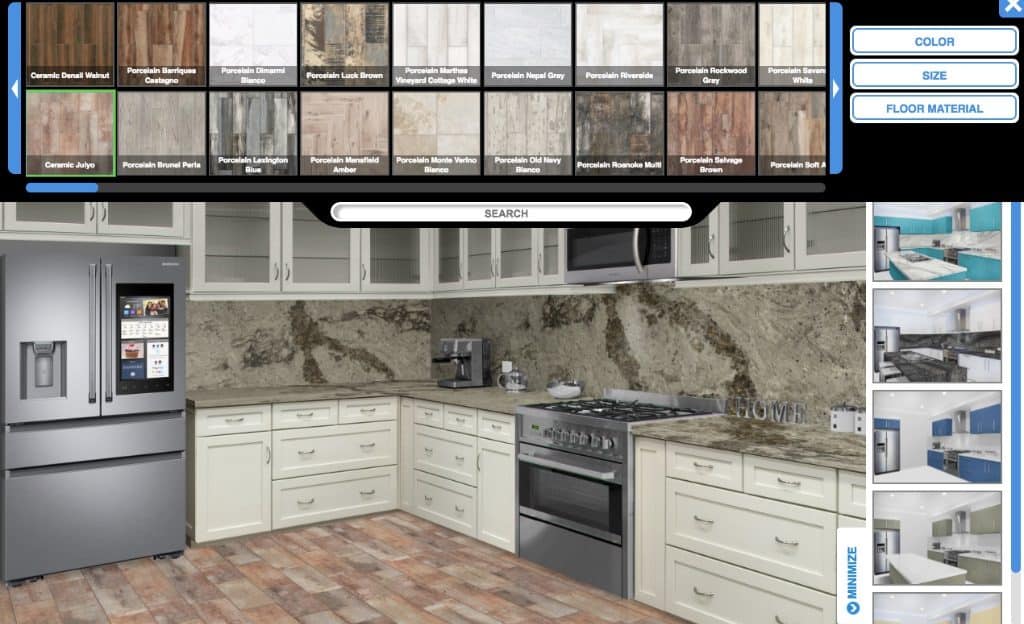 The interface is so simple, your kids could design a kitchen for you (although that's probably where the purple countertop comes in). Try different looks, then print them out and draw or make notes directly on the kitchen.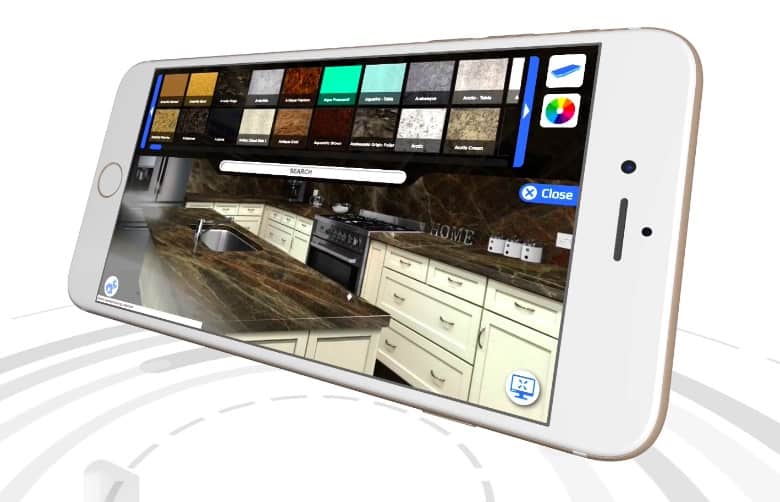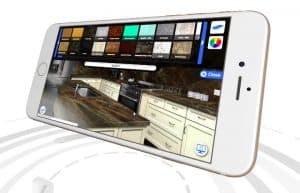 Also on Mobile
But you're probably on your phone right now. Surely this is too robust for the internet browser on your phone? We have you covered too. The app is totally mobile-compatible. It goes where you go, and you can save and share the renderings by text or email.
What we're the most excited about is how our clients will use this. Sometimes it's hard to explain the vision you have for your home. This is especially difficult for first-time remodelers who might not have the vocabulary. Our Kitchen Builder allows you a new method of communication to show your project manager exactly what you want, even if you don't have the words for it.
We're thrilled to invite you to the world of kitchen design and so ready to see what you come up with. And did I mention it's free?
Have you checked out our Kitchen Builder yet? What's the most interesting item you found in the catalog? Did you try the purple counters? We'd love to see what you've made (and even offer suggestions if you like). Share them with us on your favorite social media.