At 123 Remodeling, we take the planning stages of your project very seriously. This includes spending ample time on choosing your materials, getting everything cleared with the condo board and homeowners association, and making sure there's a clear plan before anyone picks up a hammer.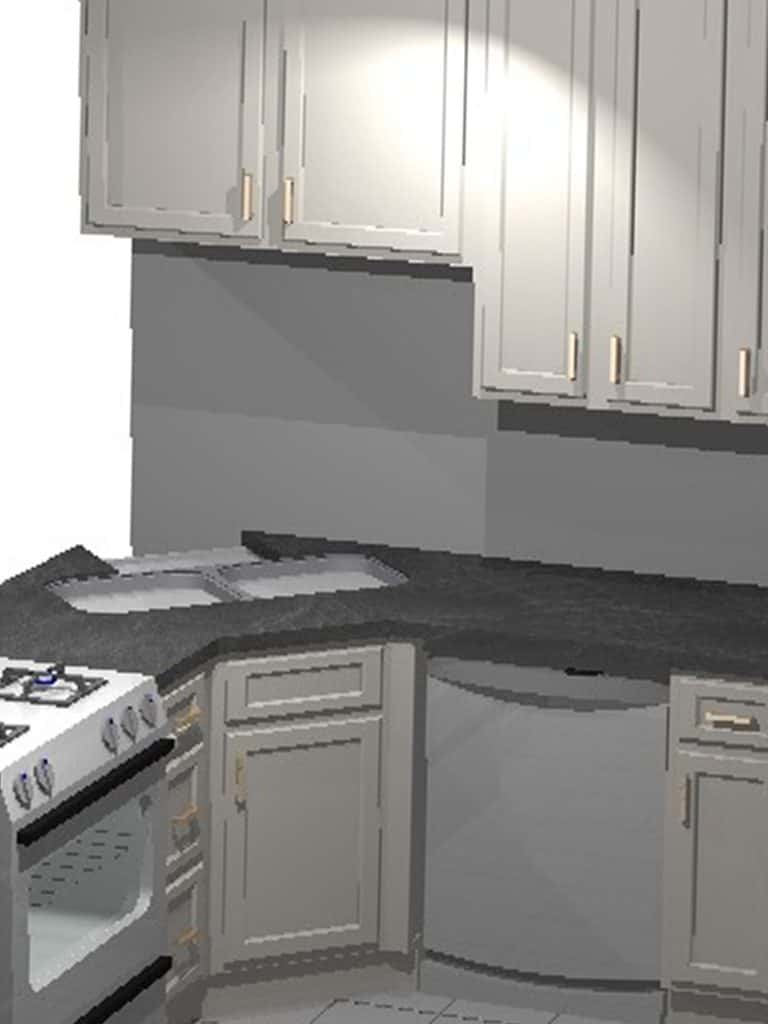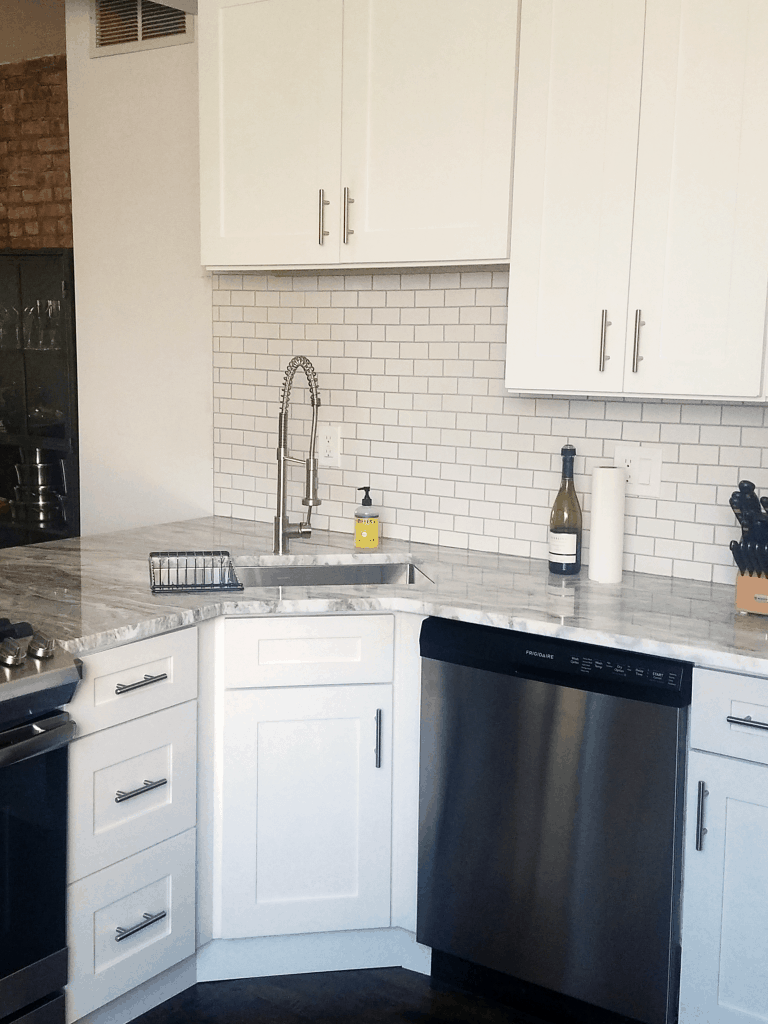 Often this planning includes drawings and 3d models of rooms to give the clearest idea of the design, scale, and measurements. These design plans are vital to our crew when they build, letting them know how the final product should look. But they may be more important to our clients, as they allow for a sense of confidence going into a project, knowing what they'll get.
To demonstrate, here are a few of our recent kitchens, side by side with their preliminary designs. You'll notice that some elements changed (as can be expected during the process), but the kitchens remain largely the same.
If you're inspired by what you see here, our experienced team of project managers are ready to help you with your kitchen. Simply let us know what you're imagining, and we'll help you design and build.