Reading Time:
1
minute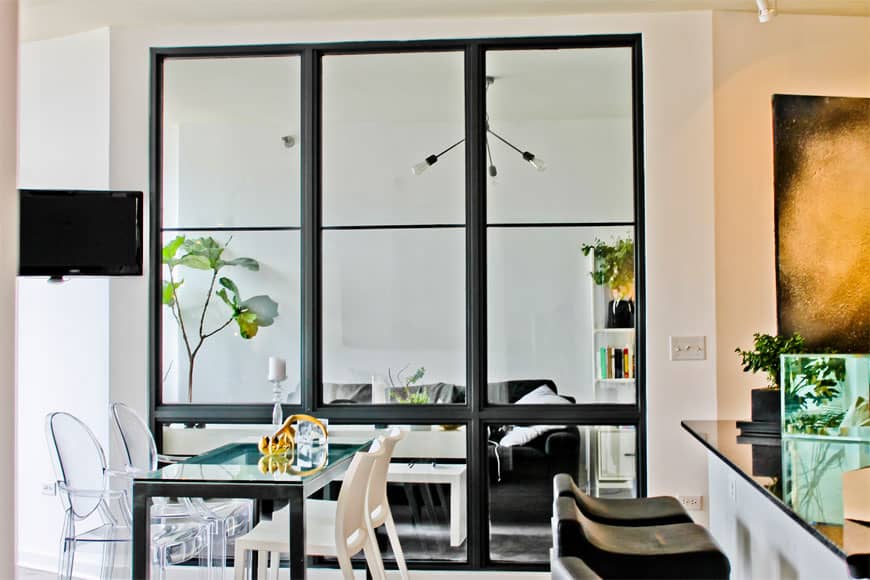 123 Remodeling installers constructed and framed a new wall featuring "floor-to-ceiling" window wall installation with drywall on one side to connect this living room with a guest room previously without window balcony view.  The results were functional to the unit owner as the scenic view of the living room window, a view of the City of Chicago's skyline, was now enjoyed from the guest room.
What We Did
Removed wall dividing living room and guest room
Tape and drywall to the dividing wall
Frame and installation of floor-to-ceiling windows (3)
Creation of window-wall, patched and sealed
Replacing the wall with the "floor-to-ceiling" window, allows the natural lighting to flow through the smaller condo unit creating better visual space and an open layout feel.  The After/Before gallery below demonstrate the transformation and images of the completed project.
---
Call Us Today to Schedule Your Free Consultation
(773) 685-6095
or click the button below