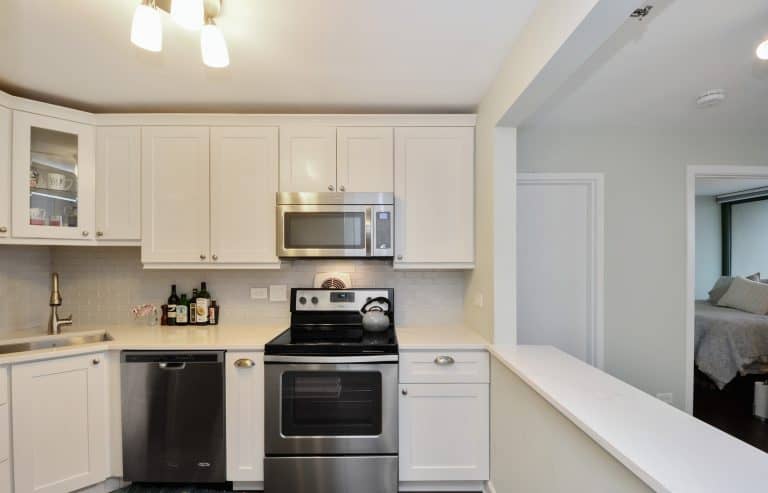 Our Gold Coast Condo Renovation project at 111 W Maple St. building – Chicago, IL resulted in creating open space removing dividing wall installation of quartz stone island.  The hi-rise condo unit consisting of 1 bedroom and 1 bathroom was a gut removal and complete condo remodel:
Complete gut, new stand-up shower area, tile flooring.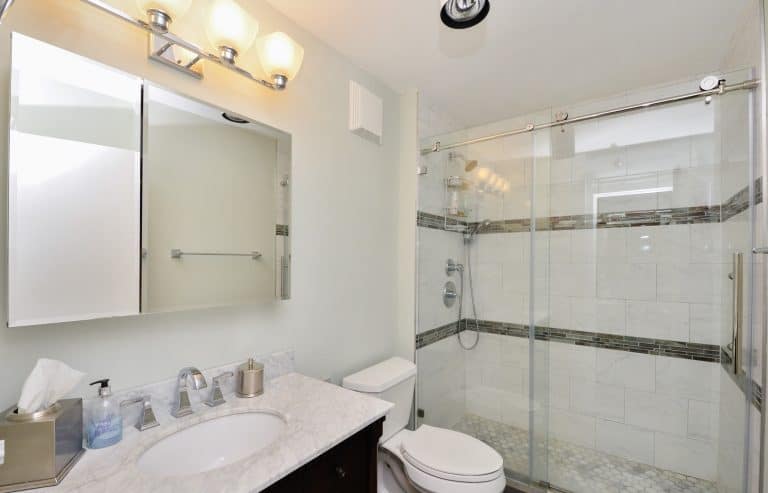 Removal of dividing wall, new quartz stone island, cabinets and appliances.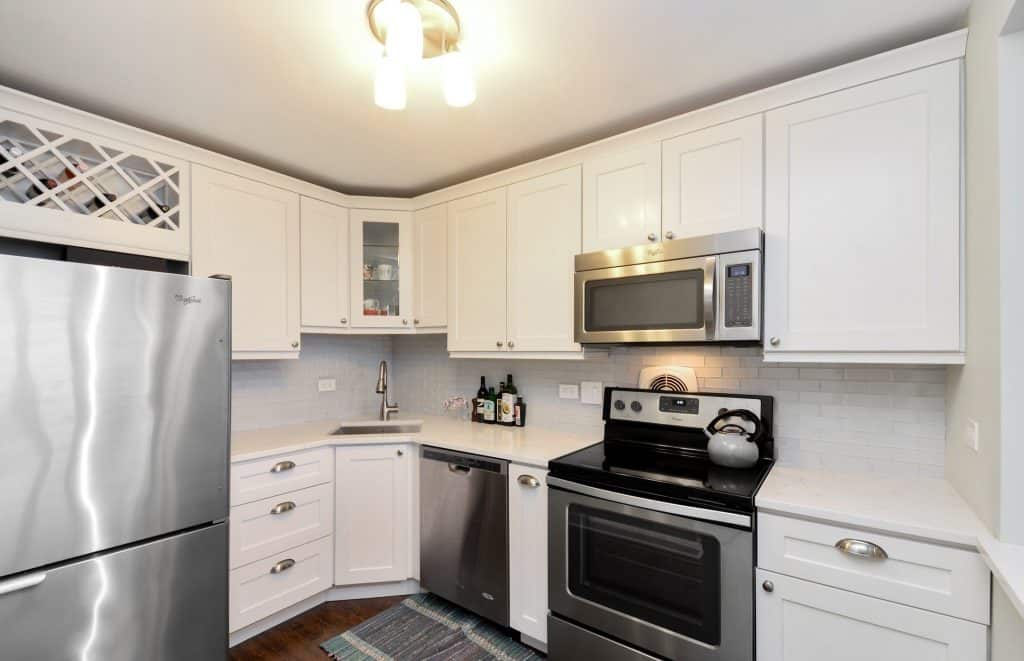 Installation of automatic remote controlled Serena Shade system.
---
Call Us Today to Schedule Your Free Consultation
(773) 685-6095
or click the button below