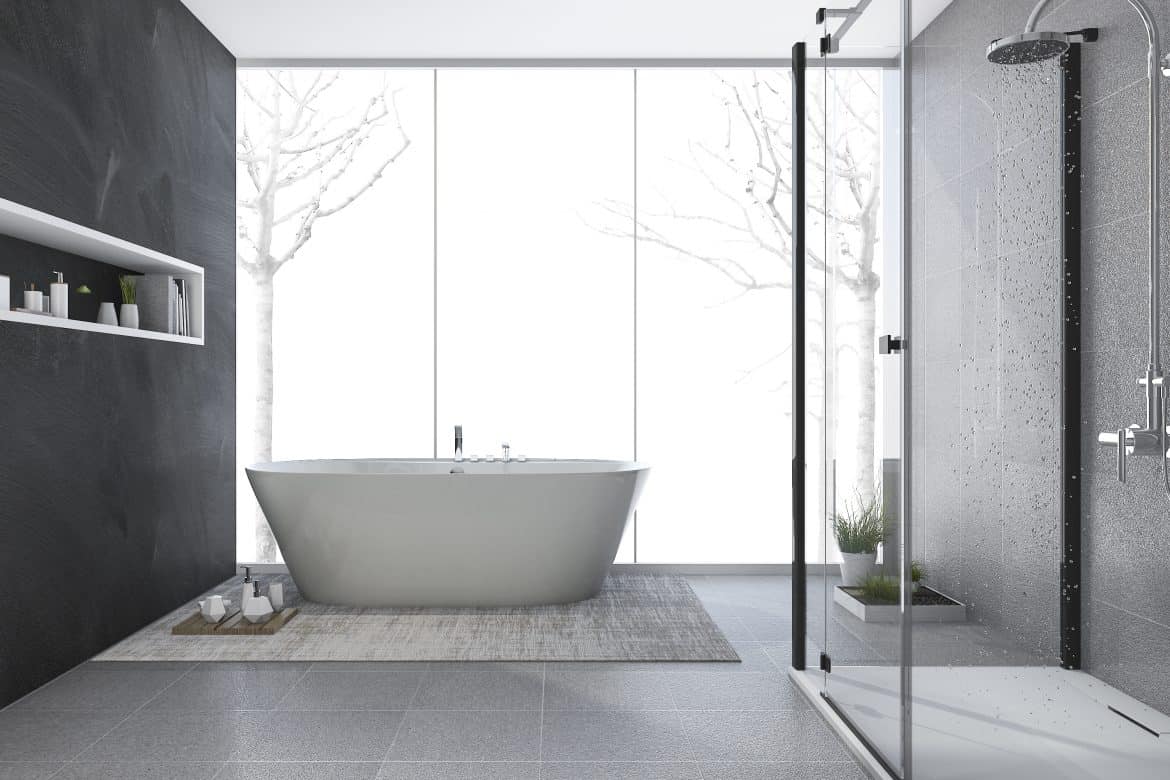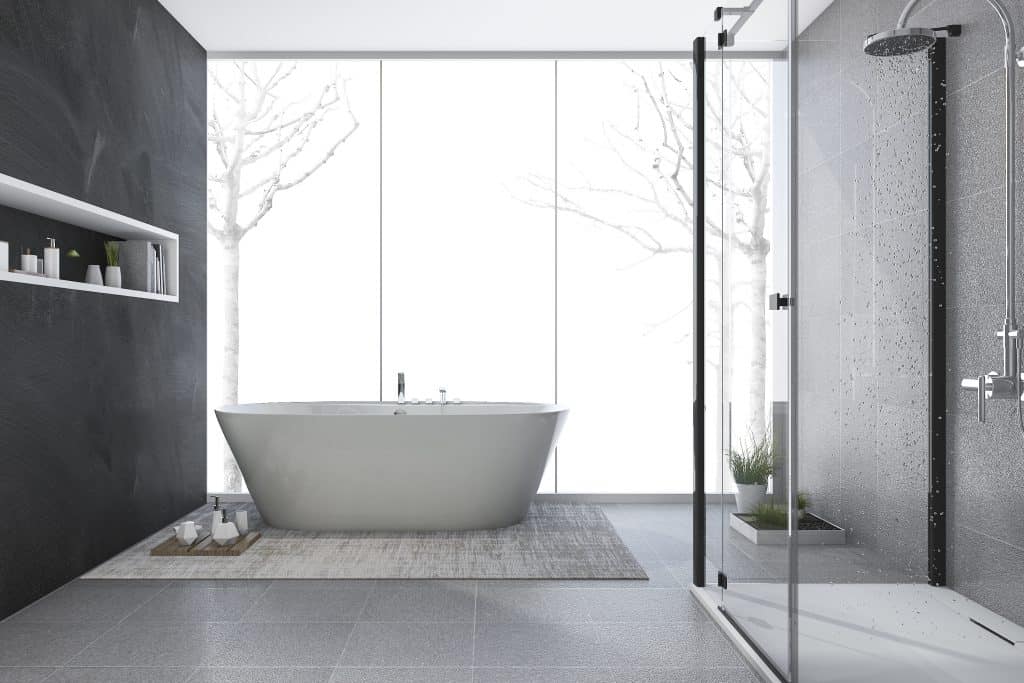 Bathroom renovations are one of the best ways to increase the value of your home. You spend a lot of time there, and it's probably the first place you go in the morning, and the last before bed. So it's totally fair to argue that, if you're going to splurge a bit somewhere, a bathroom remodel is the place.
The obvious starting place is with your tub/shower. It's bound to be the most visually prominent aspect, so you should give it extra consideration. And that's where this debate comes in. While many bathrooms have tub-shower combos, the current trend is to remove your tub and install a large, luxurious shower. But should you take the proverbial plunge?
To help you make that decision, we've compiled the pros and cons below.
6/14