Although backsplash used to be a 4 inch guard at the back of your counter to keep water from damaging your walls, it has become as much a part of kitchen design as cabinet choice. Tile backsplashes can make or break the design of your kitchen. Something so small has the ability to elevate your kitchen or throw it off completely. It's no wonder this becomes such a stress point for so many homeowners. But it doesn't have to be that way.
When selecting a tile, look for one that works well with the main elements in your kitchen: cabinets, countertop, and floor. Bring your samples with you when you visit a tile showroom. Decide whether your backsplash will be a backdrop or focal point. And if you need some inspiration, check out how our designers have tackled this in the past.
The two most popular backsplashes are mosaic and subway tile. Here's a handful of our best uses of each.
Mosaic
Subway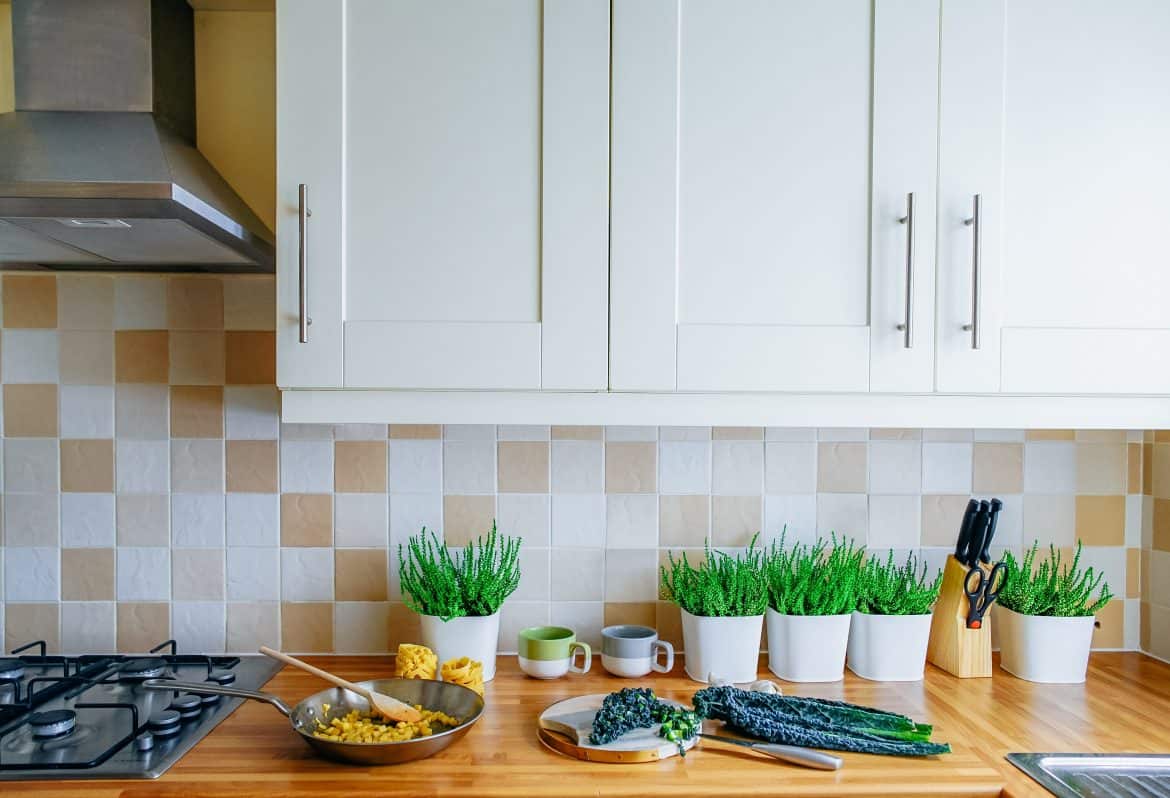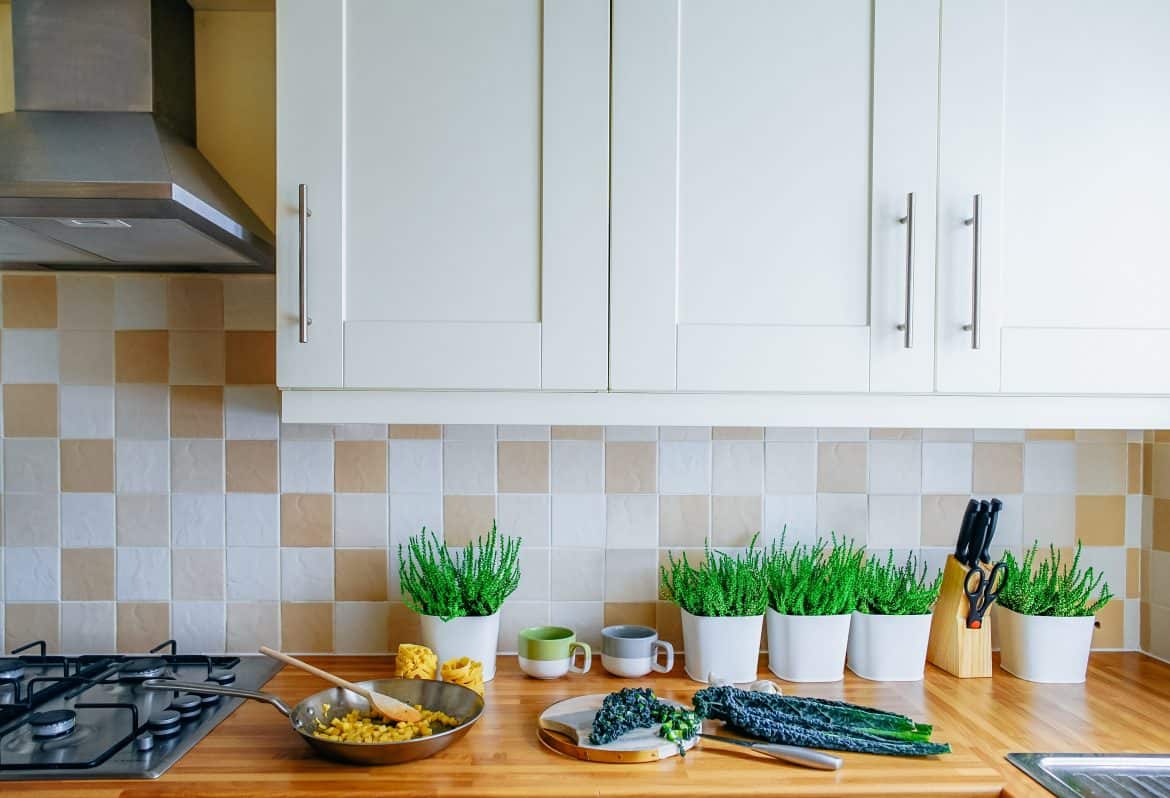 Before you start your kitchen remodel, make sure to budget time to consider all your material options. Even something as small as a few square feet of backsplash can make a huge difference. So if you need help making a decision regarding this or any other part of your kitchen, we'd be happy to help.