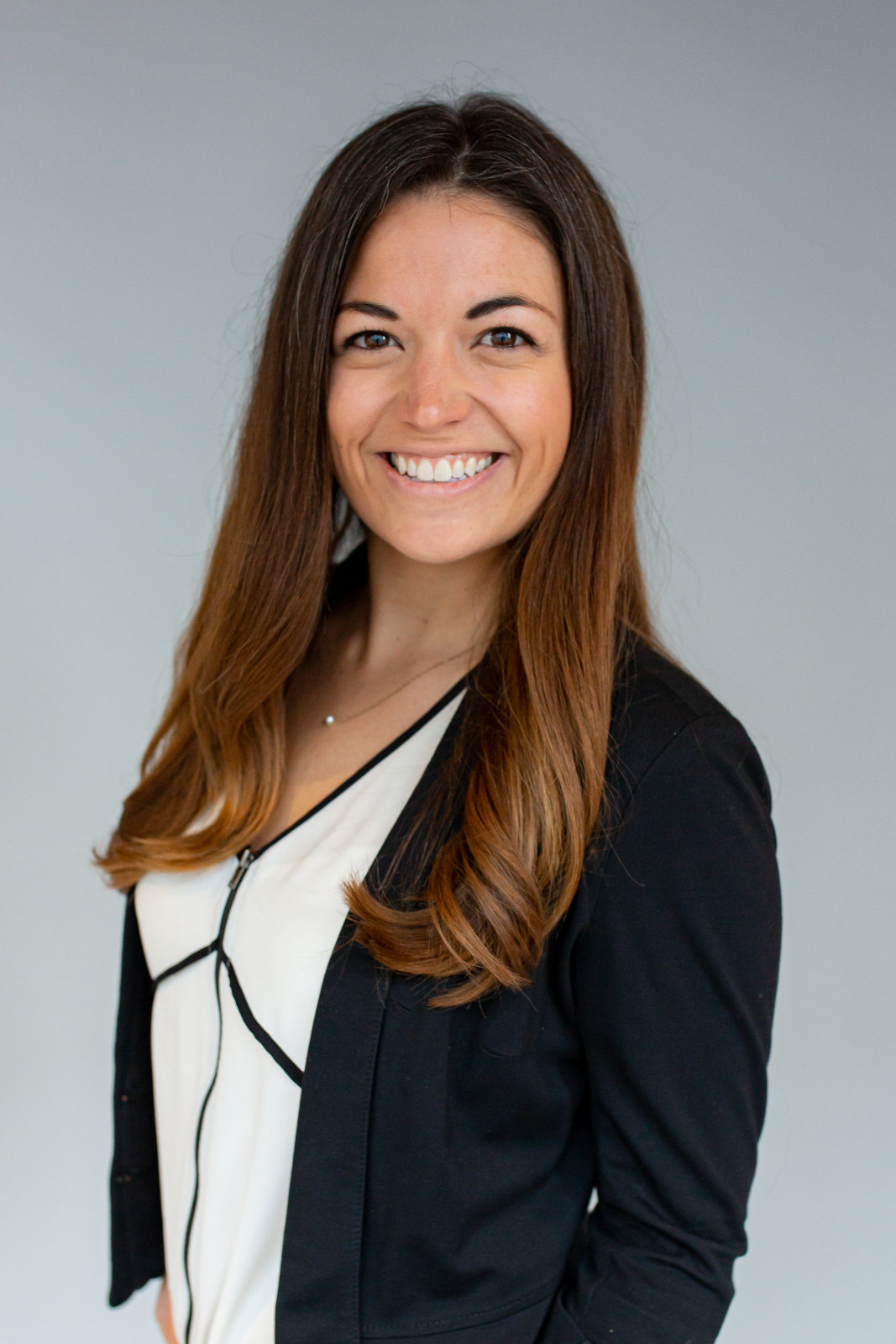 Interior Designer & Project Manager
Brenna is a licensed Interior Designer with a decade of experience in the commercial and residential design and construction industry.
With her diverse work experience and as an NCIDQ certified designer, she brings a well-rounded understanding of the design-build industry that allows her to assess her clients' needs, while at the same time relaying those specific needs to the contractors to bring your vision into reality.
The work ethic and dedication that Brenna brings to your project is what sets her apart in the field. She possesses a desire to continuously learn, be creative, and have fun while doing it, which fuels every facet of her performance for the clients she represents. She is an asset to those that are able to collaborate with her.
In her personal time, she can be found at the dog park with her Great Dane or out trying a new restaurant with her husband.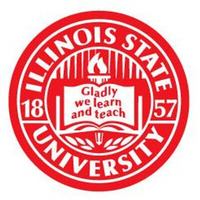 Illinois State University

Bachelor of Science
Interior and Environmental Design
2006 – 2010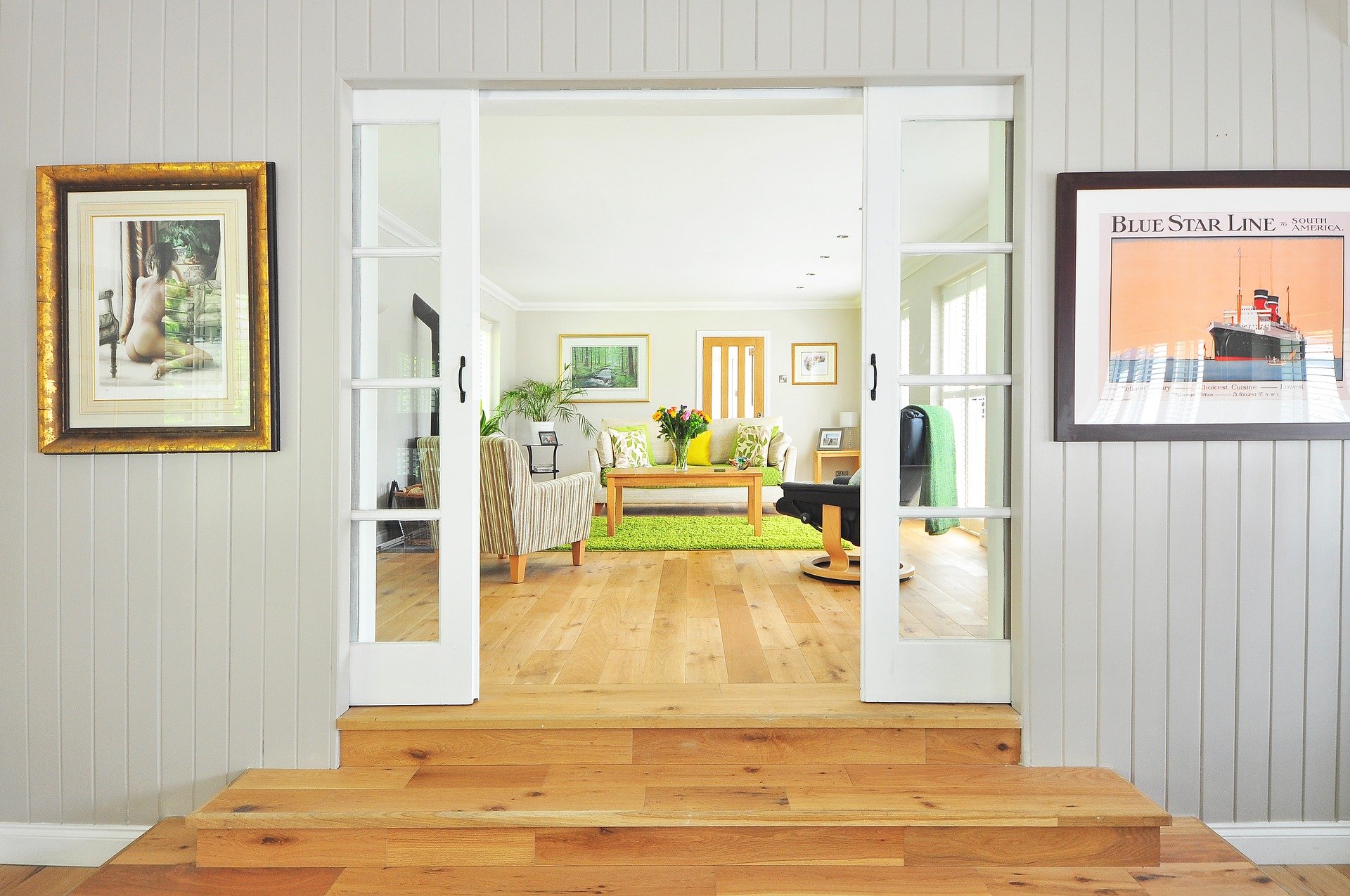 Remodeling Ideas and Tips

Selling a home and moving is something most of us will need to do at one time or another. Whether you do it yourself or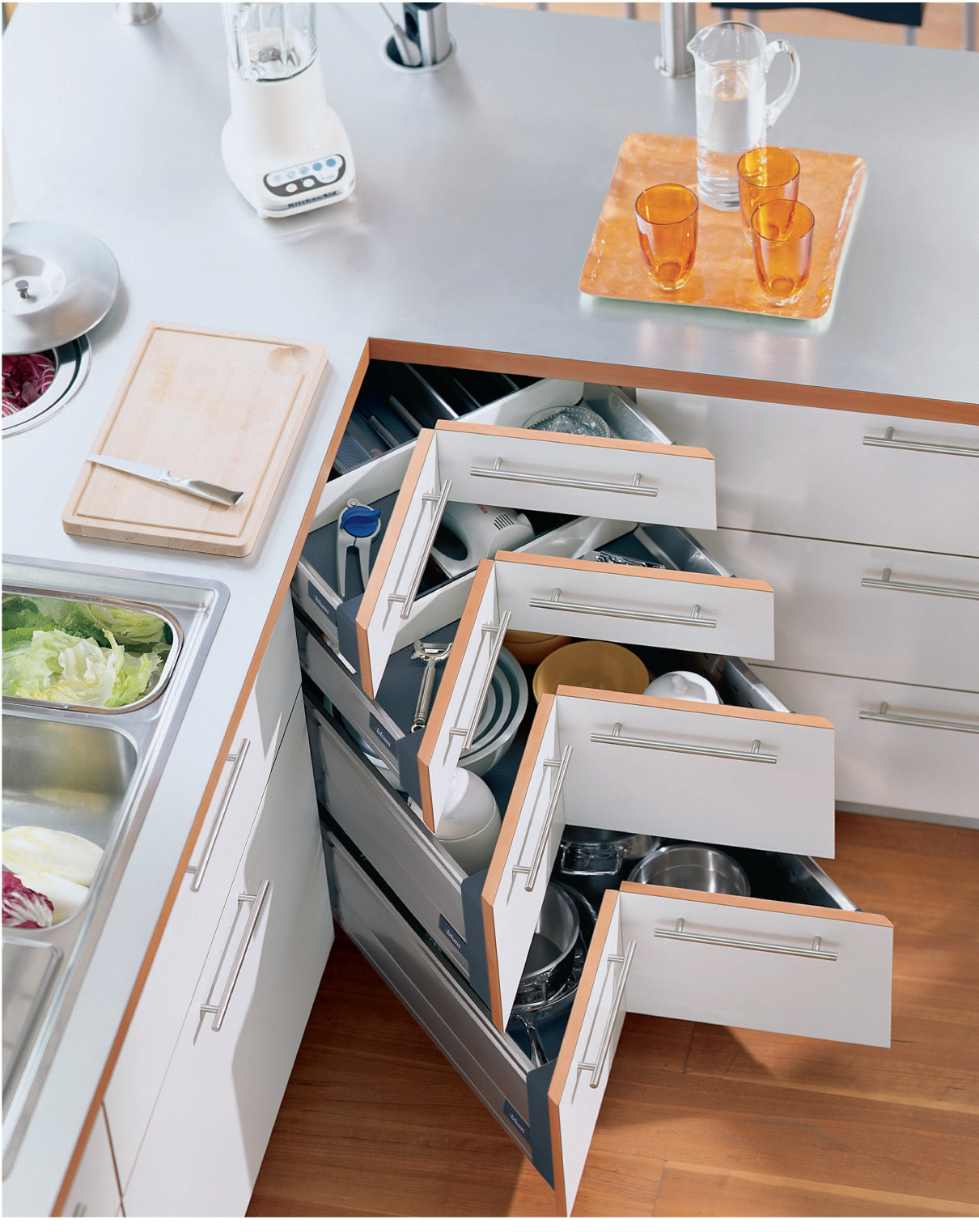 Remodeling Ideas and Tips

Here are 10 household items you never would have thought to use to organize and for storage around your home. Creative ways to store items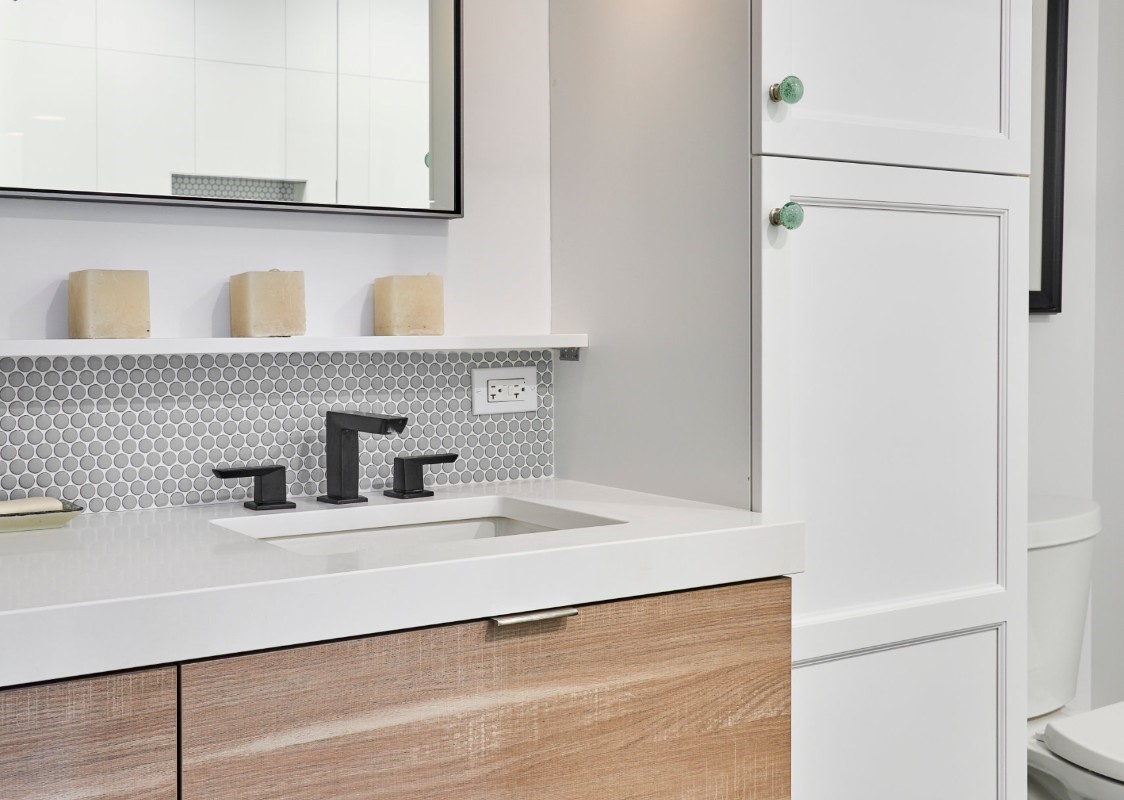 Bathroom Remodeling Blog

Are you looking to remodel your bathroom? Are you buying a new house and looking for ways to make a bath match your family's needs?