Reading Time:
3
minutes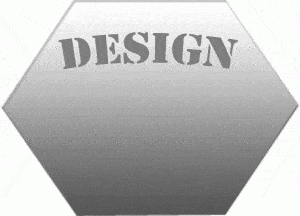 First steps in any home remodeling project, is to "design" your new area with your ideas. The final design plan is used as a means to communicate with your project manager. The real value of "design" phase of remodeling is that you don't have to be on top of every detail yourself.
You have 123 Remodeling for your due diligence to execute the entire project.
You have a means of communication for any changes and deliverables. Things are less likely to get missed.
You can attend to your business while 123 Remodeling takes complete care of your renovation project.
See how 123 Remodeling is turning design into reality. Click on the links for full project details:
---
Townhome Kitchen Remodeling – South Loop – dividing wall into a kitchen island, as part of complete townhouse remodeling project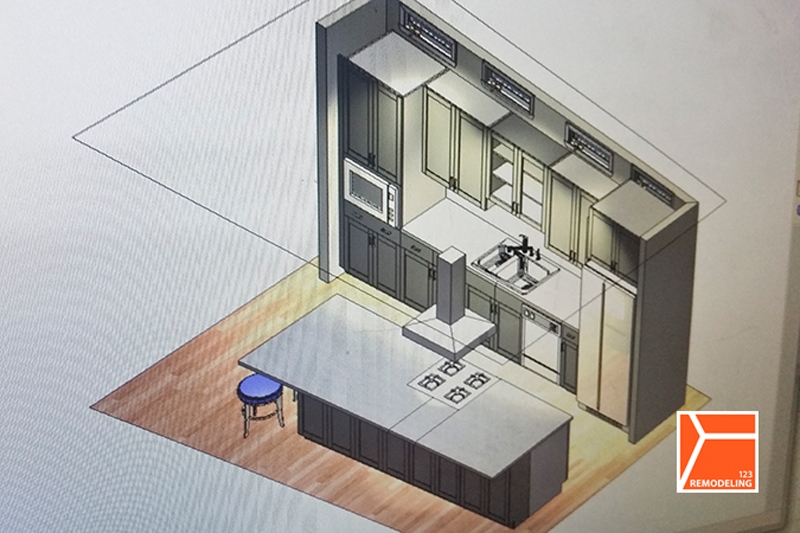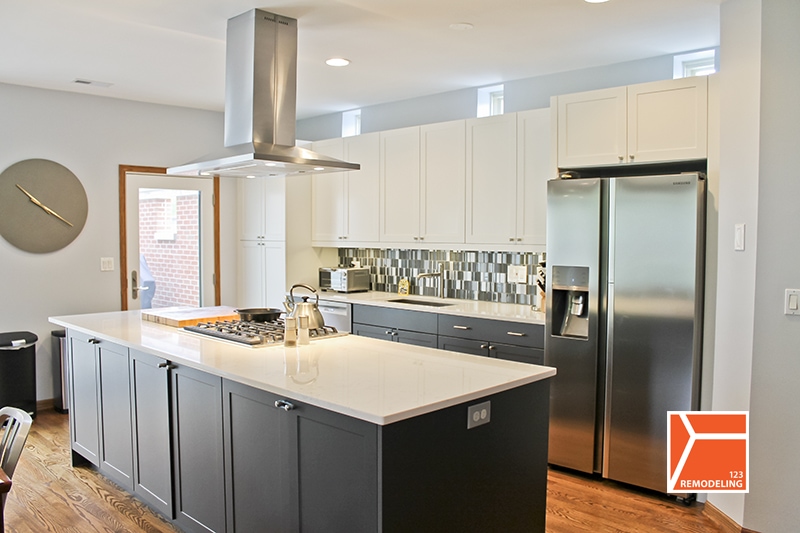 [button style="btn-warning" url="http://123remodeling.com/project-gallery/kitchen-remodels/townhouse-kitchen-remodel-1435-s-prairie-ave-chicago-il-south-loop/" size="" block="false" target="_self"]See Project Details[/button]
---
Condo Kitchen Remodeling – Gold Coast – dividing wall into kitchen island remodeling project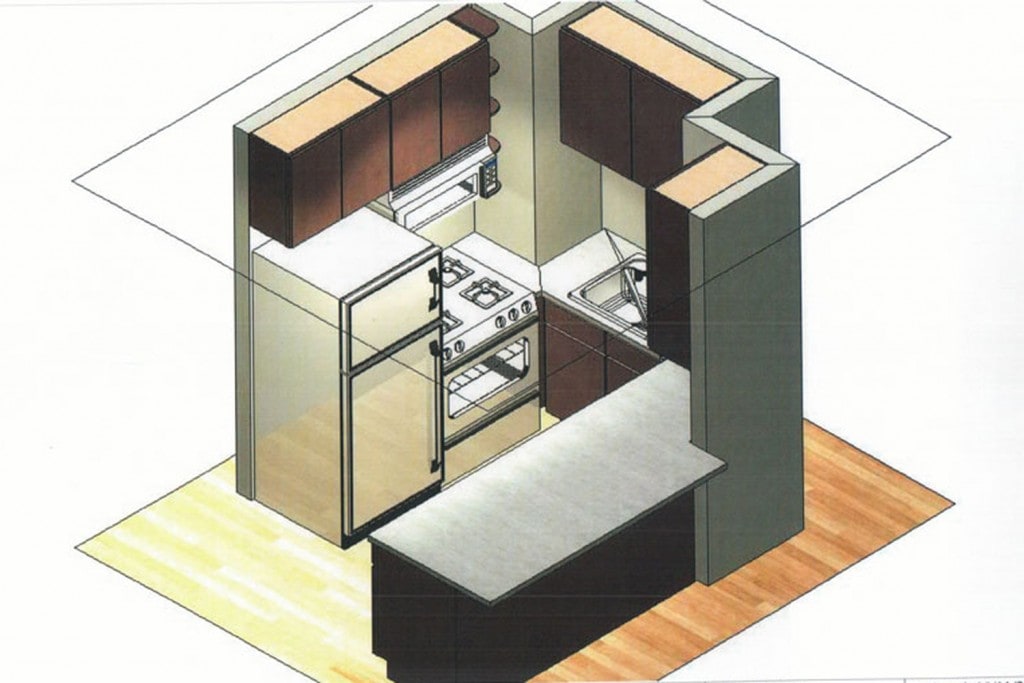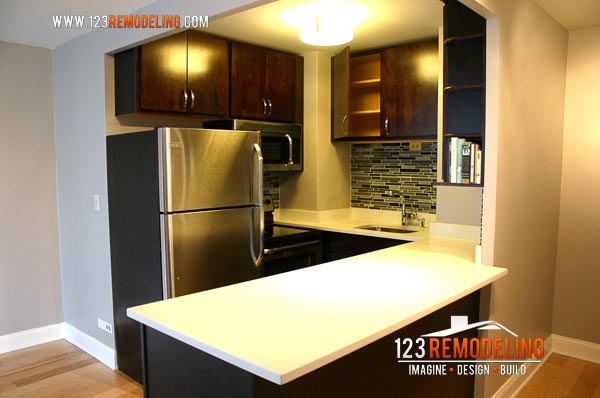 [button style="btn-warning" url="http://123remodeling.com/project-gallery/kitchen-remodels/kitchen-remodel-21-west-goethe-street-chicago-il-gold-coast/" size="" block="false" target="_self"]See Project Details[/button]
---
Window Wall Installation – River North – installation of dividing window wall between bedroom and living room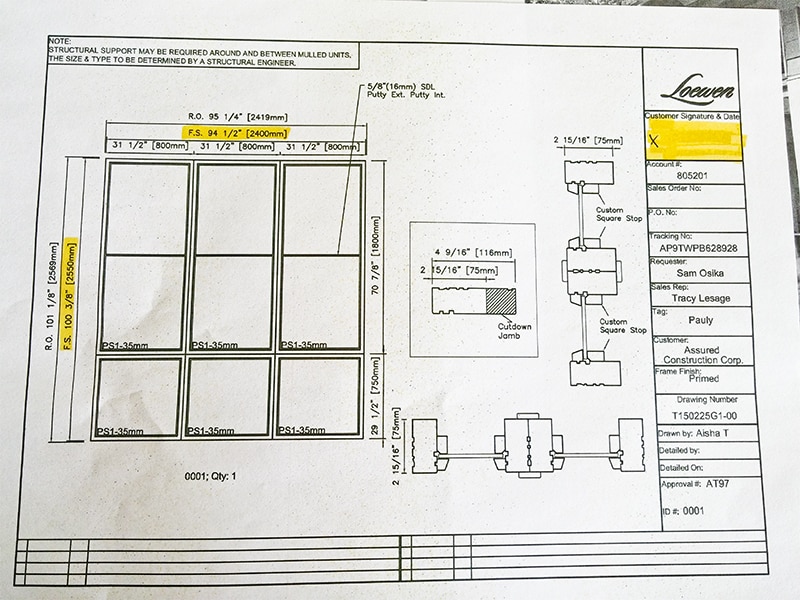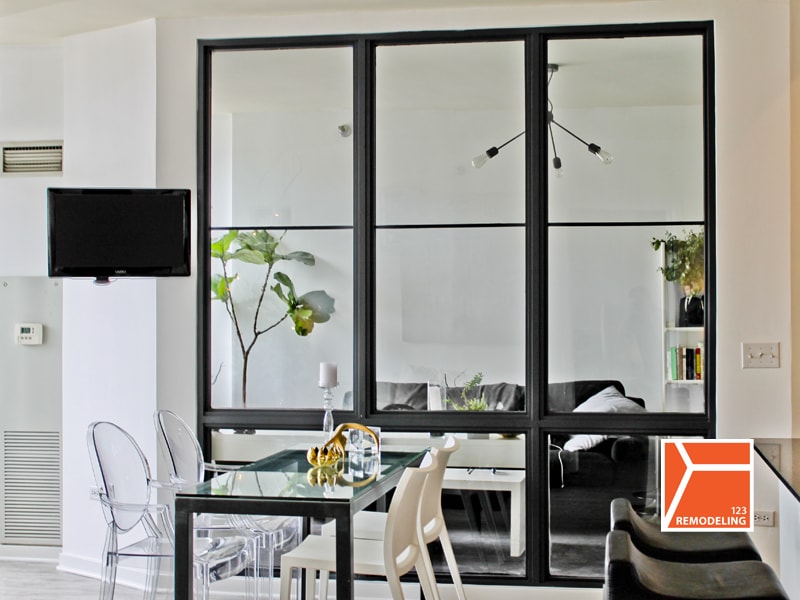 [button style="btn-warning" url="http://123remodeling.com/condo-remodel-living-room-window-wall-installation-river-north/" size="" block="false" target="_self"]See Project Details[/button]
---
Condo Kitchen Remodeling – installation of dividing window wall between kitchen and living room
[button style="btn-warning" url="http://123remodeling.com/project-gallery/kitchen-remodels/condo-kitchen-remodel-655-w-irving-park-chicago-il-lakeview/" size="" block="false" target="_self"]See Project Details[/button]
---
Remodel Your Home
See projects in our gallery – condo, bathroom, kitchen, flooring and exterior remodeling. If you live in Chicago or the surrounding area, call us today for a free consultation (773) 685-6095, or click the button below:
[button style="btn-warning btn-large" url="http://123remodeling.com/free-consultation/" size="" block="false" target="_self"]Schedule a Free Consultation[/button]