Tips and Advice for Hardwood Flooring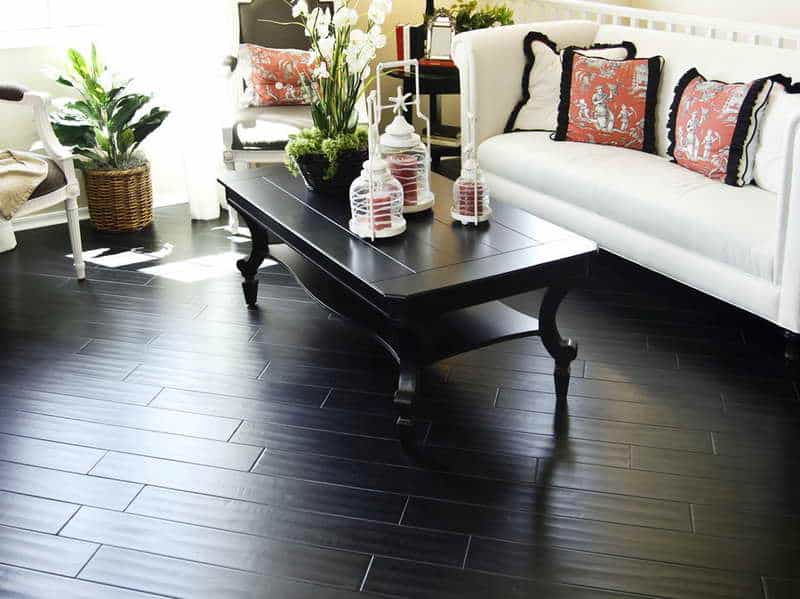 Before you shop for wood flooring, it's important to know a few tips. For example, solid wood flooring often is more costly than options like carpeting. However, when properly maintained, they can be more long-lasting and durable.
There are several varieties of solid hardwood products. Unlike laminate wood flooring, which consists of a paper-thin strip of wood over a strip, solid hardwood products can be sanded and refinished to restore it to its original luster. Engineered wood flooring consists of a thin finish of wood mounted on top of nonfinished plywood, giving it the appearance of traditional wood flooring without as much cost.
If you choose to invest in solid wood flooring, it is important to note the three style choices:
Hardwood strip flooring is linear and usually provides a more traditional look.
Plank hardwood flooring provides a more casual look.
Parquet hardwood flooring can range from simple to more complex, depending on individual designs.