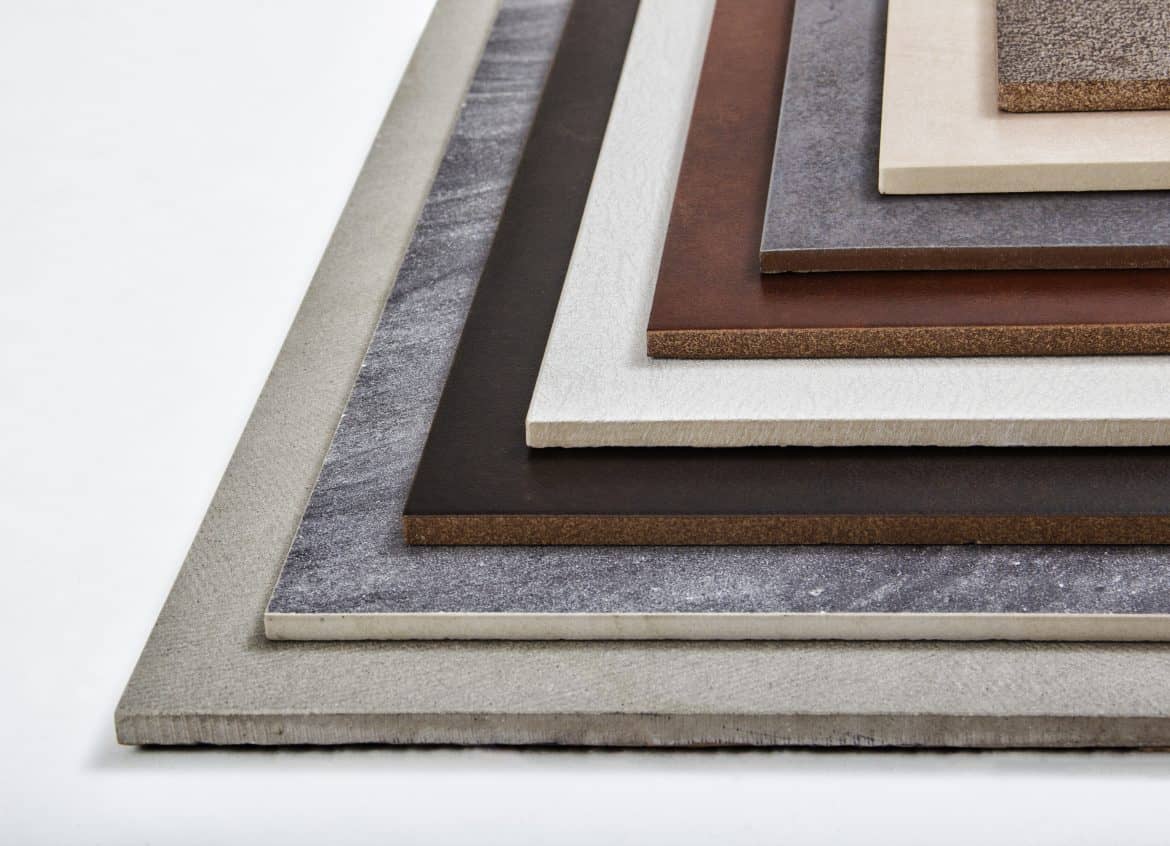 Go into your bathroom right now. Chances are that there's at least one place that's been tiled. Either the floor, walls, or shower, take your pick and take a hard look at it. Can you tell if it's ceramic or porcelain? By sight alone, it can be hard to tell the difference, but that's because the difference goes much deeper than the surface.
Tile is made by heating clay, and different tiles contain different clay. The molecules in porcelain clay tend to be smaller and packed more tightly. So even a thin porcelain can be very strong. With ceramic clay, there's a wide range of low and high fire clays. High fire ceramic has the strength of porcelain, but low fire clays are more affordable.
Because of these differences, some tiles are better for different projects. Today, we'll go through the most important factors to consider when tile shopping, and see how they apply to different uses.
8/8