image source: https://duranvirginia.wordpress.com/2013/05/09/photography-chicago-from-above/

---
What We're Working On
There are many amazing views from the different skyscrapers along Chicago's downtown skyline but none better than from Lake Point Tower. 123 Remodeling has been assigned the wonderful task of renovating a condominium unit in this beautiful building located on Navy Pier.
Most companies are not trusted for projects like this requiring extreme expertise — not to mention all the required business licensing and insurance. For 123 Remodeling, this is a routine task and we are proud to be one of the highest-rated, most trusted general contractor companies in the Chicago remodeling industry as mentioned by BBB Business Review.
---
Before Photos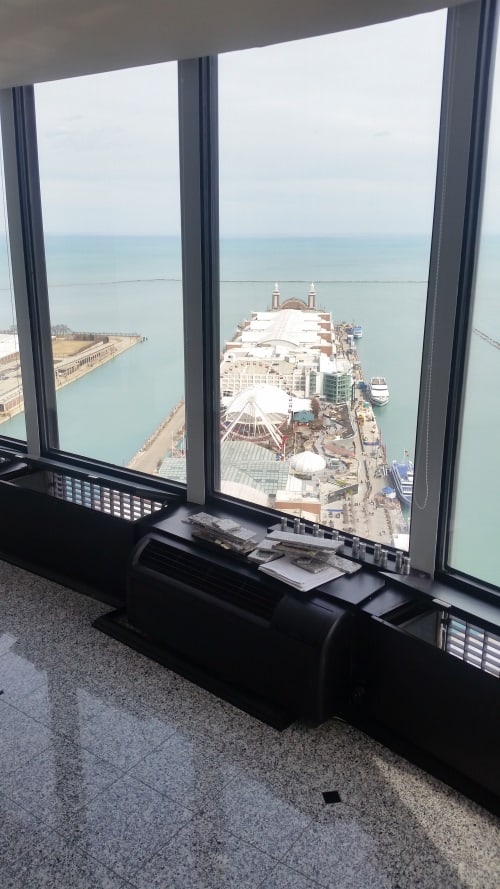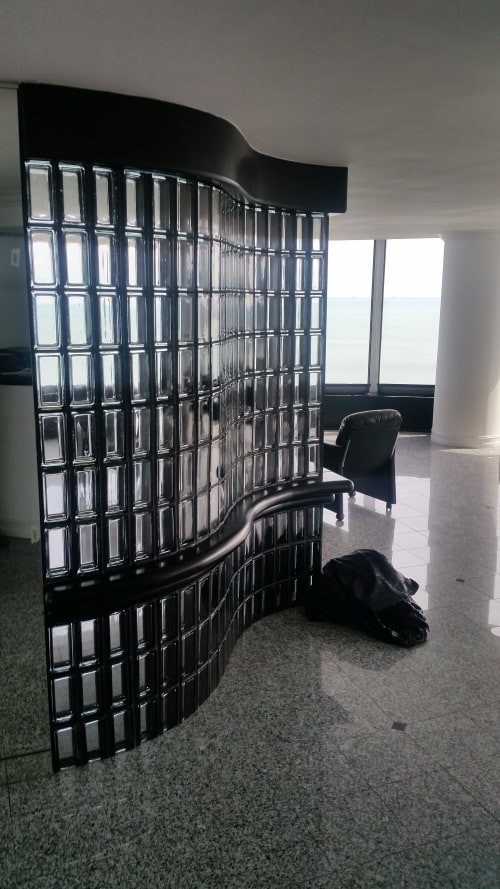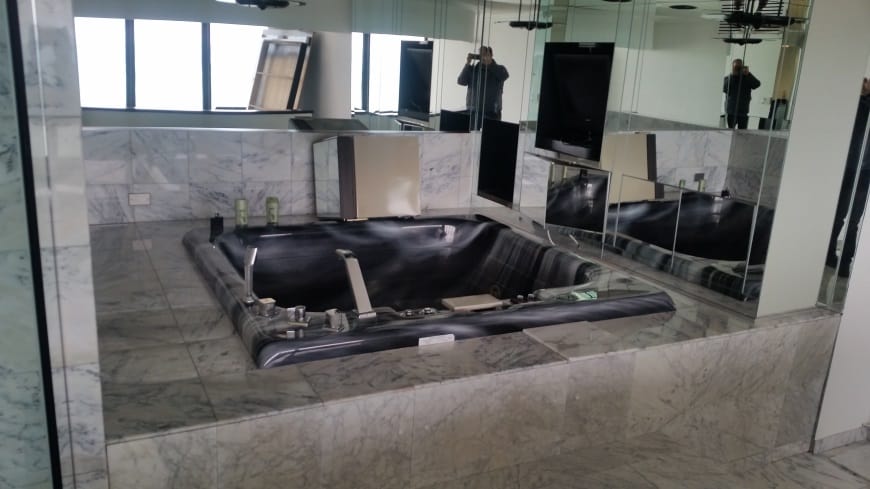 We'll keep you updated as this project progresses with more photos and videos.
---
Previous Project in This Building
This is not our first project in Lake Point Tower. We recently completed a two-bathroom remodeling project in another unit in the building.
View more photos from this project
---
Call Us Today to Schedule Your Free Consultation
(773) 685-6095
or click the button below