Want to create a patio/deck of your dream ?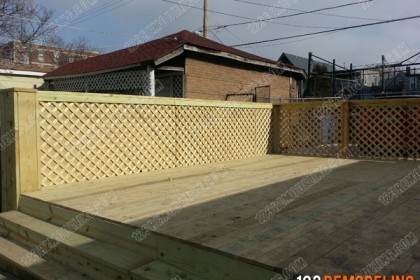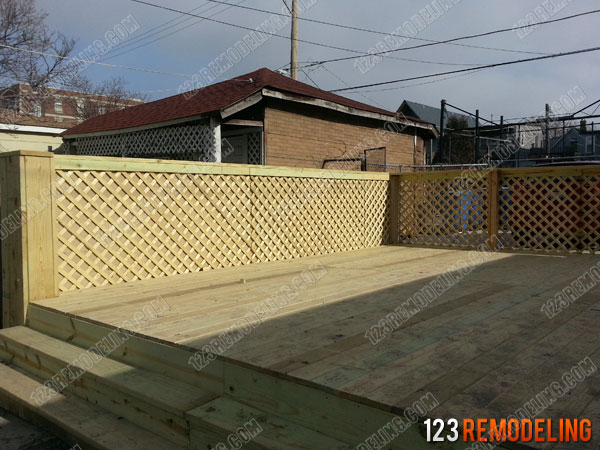 Want to create a patio of your dream ? Backyard can be an extension of your home defined as an area at the rear of a house, or a space at the back of the house. Everyone of us today aspire for a place where we can relax and spend quiet time with family or friends. If you are also  thinking for the same, and have some space , you can turn it into a private oasis.
Constructing a patio for backyard requires a lot of effort and analysis. The design of your patio depends on the amount of money you wish to invest and how you are planning to use it. If you have a huge backyard, there are thousands of designs to choose from. But, there is also no need to worry if you have a small backyard. There are also many backyard patio ideas that you can integrate into your backyard. If planning and layout is done properly, you can make maximum out of your backyard. When it comes to budgeting, consider material and labor costs, taxes, construction fees, cleaning materials, and any extra
expenses you may have thought of initially. Keep in mind that a backyard patio is an investment in your home.
A well-built, high-quality patio will add to its resale value, and in some cases, it may even essentially pay for itself in the form of property appreciation.
123-Remodeling would recommend you to answer these questions before deciding to move forwards with your patio or deck construction:
What is the budget for the patio?
What materials would you like to use?
What designs do inspire you?
Having answered these, questions, you can then decide on patio ideas and then discuss it with your contractor.
123Remodeling do all types of remodeling including backyard patio. Contact us today for a free estimate.
---
Remodel Your Home
If you live in Chicago or the surrounding area, call us today for a free consultation (773) 685-6095, or click the button below:
Schedule a Free Consultation