Home Remodeling At Affordable Prices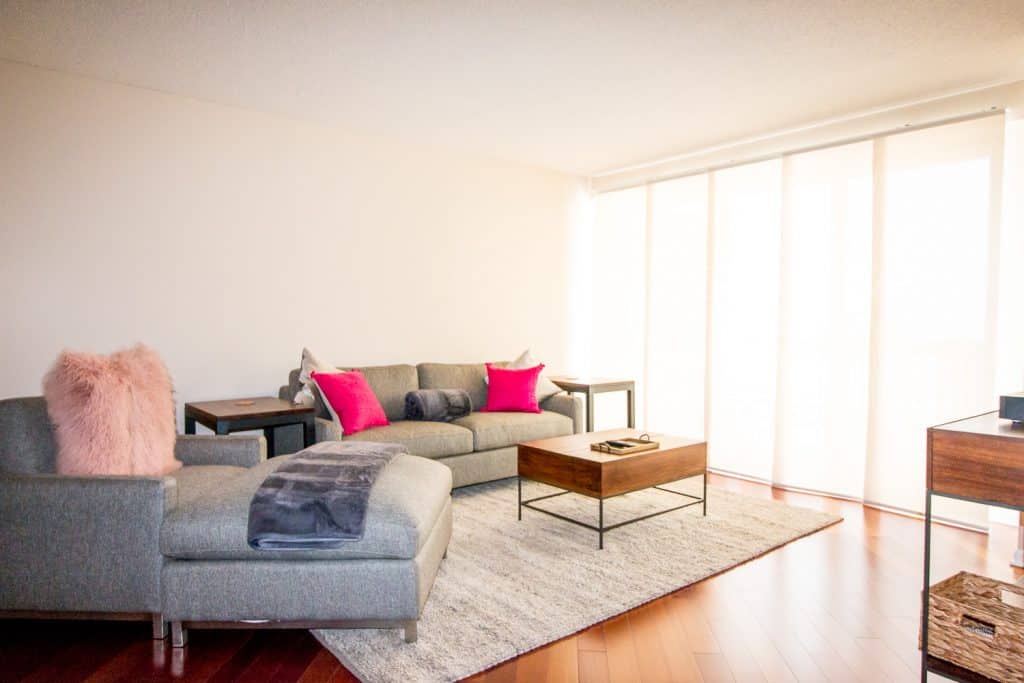 ---
Call Us Today to Schedule Your Free Consultation
(773) 685-6095
or click the button below
[button style="btn-warning btn-large" url="http://123remodeling.com/free-consultation/" size="" block="false" target="_self"]Schedule a Free Consultation[/button]
---
Why Choose 123 Remodeling?
[row][one_half_column]
Quality Workmanship & Design
Timely Project Completion Guarantee
[/one_half_column] [one_half_column]
[/one_half_column] [/row]

---
Home Remodeling Photos
Home Remodeling in Chicago

123Remodeling offer remodeling and renovations within Chicago.In many years of our experience renovating and implement new design ideas to existing or future Chicago homes we are able to complete all aspects of the construction process including plumbing, electrical, demolish and more without having to have our clients go through multiple professionals.
Once the project is approved our professionals will do the best level of professionalism. We meet all regulations and are able to provide licensing, insurance and bond if needed. Our all team specialists are very skilled and experienced they are always up-todate with technologies and materials that we use in our projects.
123Remodeling can improve the quality of home living without worrying.
---
Call Us Today to Schedule Your Free Consultation
(773) 685-6095
or click the button below
[button style="btn-warning btn-large" url="http://123remodeling.com/free-consultation/" size="" block="false" target="_self"]Schedule a Free Consultation[/button]