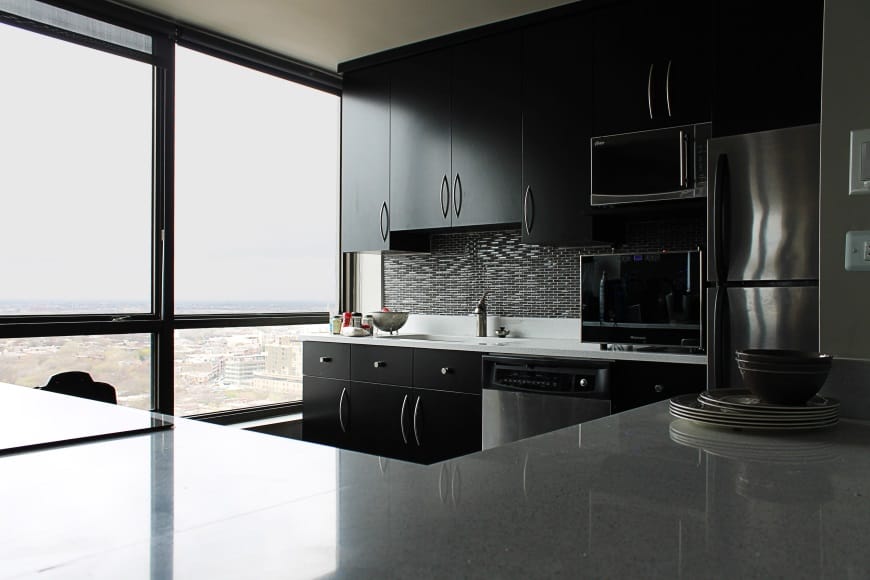 More Photos
[button style="btn-warning" url="http://123remodeling.com/project-gallery/bathroom-remodels/condo-bathroom-remodel-2020-n-lincoln-park-west-chicago-il-lincoln-park/" size="" block="false" target="_self"]Bathroom[/button] [button style="btn-warning" url="http://123remodeling.com/hardwood-flooring-installation-2020-n-lincoln-park-west-chicago-il-lincoln-park/" size="" block="false" target="_self"]Flooring[/button]
---
What We Did
This Lincoln Park condo remodel included full bathroom renovation, Engineered flooring installation and kitchen backsplash installation.
Bathroom:
BATHROOM SIZE: New Size 8'x5′
BUDGET: $21,000
SINK: Integrated Porcelain Counter Top
BATHTUB: N/A
SHOWER: Alcove
TOILET: One-Piece
HARDWARE FINISH: Chrome Grohe
CABINET STYLE: Shaker Style
CABINET FINISH: Dark Brown Wood
COUNTER MATERIAL: Porcelain
TILE COLOR: Taupe Linen
TILE MATERIAL: Ceramic
WALL COLOR: White Paint
FLOOR: Taupe Linen
TYPE: Master Bath
The original condo bathroom was increased in size from 5'x'3 to 8'x5 by utilizing the existing bathroom closet into the bathroom. A new wall was constructed and plumbing rerouted to incorporate a new shower stall with bench. Modern Bathroom Design with shower stall and custom glass enclosure.
Flooring:
We installed new Charcoal Engineered Flooring with 4″ Baseboards and Sound Resistant Underlayment on top of the existing floor.
SQ.FT: 1200
MATERIAL COST: Custom Charcoal Flooring $8/sq.ft
Condo Remodel – 2020 N Lincoln Park West, Chicago, IL (Lincoln Park)
---
Bathroom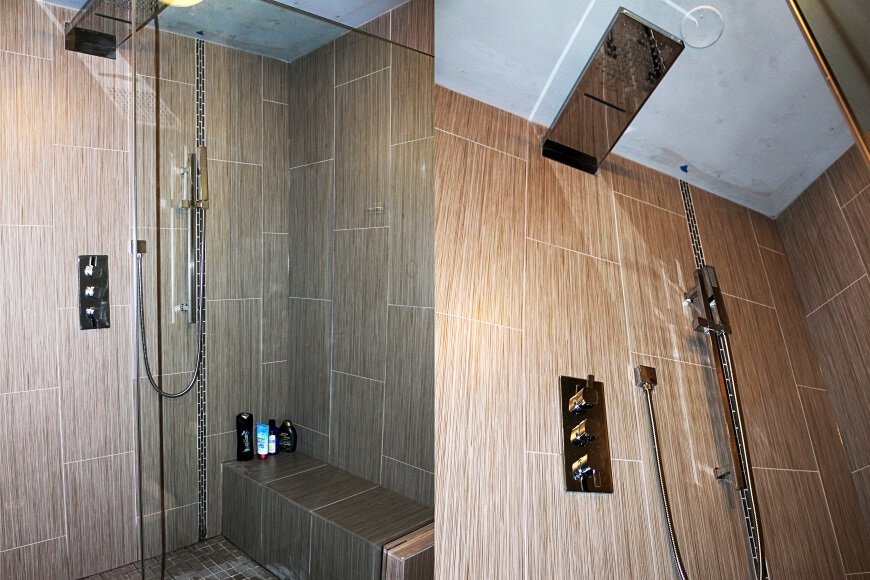 [button style="btn-warning" url="http://123remodeling.com/project-gallery/bathroom-remodels/condo-bathroom-remodel-2020-n-lincoln-park-west-chicago-il-lincoln-park/" size="" block="false" target="_self"]View more photos of the bathroom[/button]
---
Flooring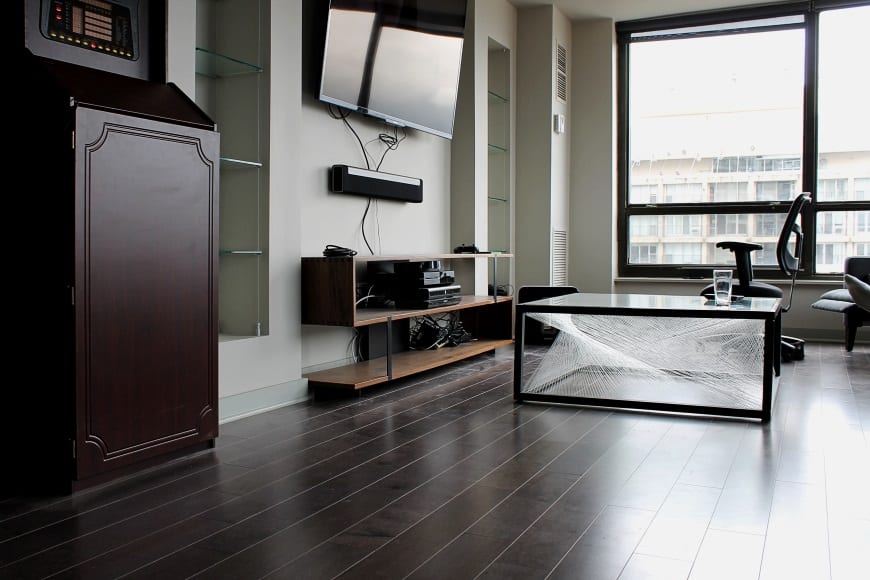 [button style="btn-warning" url="http://123remodeling.com/hardwood-flooring-installation-2020-n-lincoln-park-west-chicago-il-lincoln-park/" size="" block="false" target="_self"]View more photos of the flooring[/button]
---
Backsplash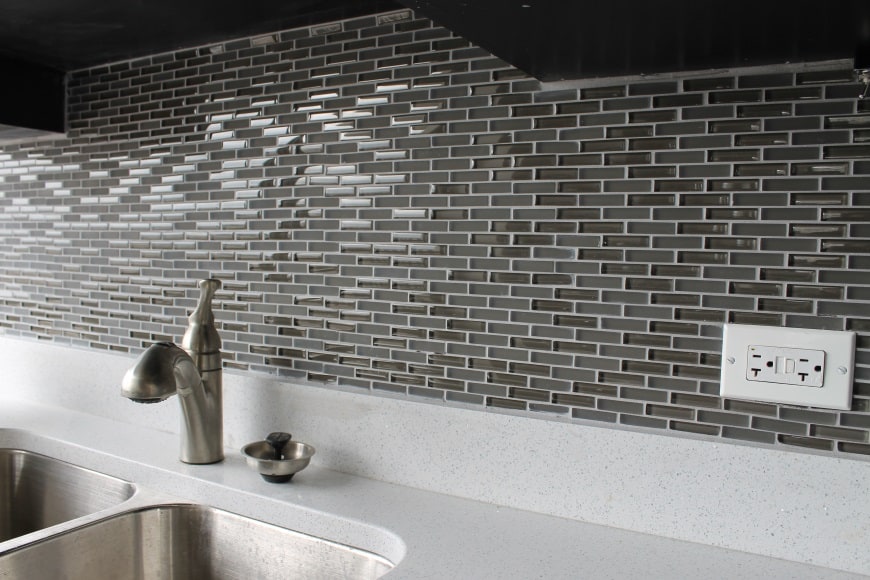 ---
Remodel Your Home
If you live in Chicago or the surrounding area, call us today for a free consultation (773) 685-6095, or click the button below:
[button style="btn-warning btn-large" url="http://123remodeling.com/free-consultation/" size="" block="false" target="_self"]Schedule a Free Consultation[/button]