The finishing touches are what can take a remodeling job to the next level.

Plain – stark white – ideas can take flight with the right finishing touches. Here is a kaleidoscope to color your ideas.
What color? Which texture? Matte or Gloss?
Remodeling inspires endless questions and infinite possibilities to apply finishing touches.
---
Lighting fixtures can wake up a room up.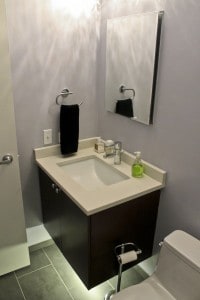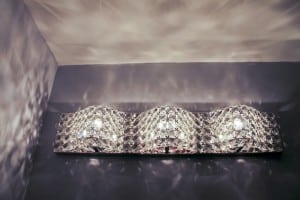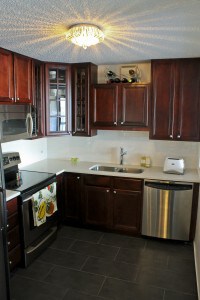 ---
Finishing touches are everything in bathroom and condo remodeling.
Recessed shelves, an in-shower bench, accent tiles, accent color, and which fixtures are chosen to use are high impact choices. Each tiny element multiplies to make your bathroom feel finished.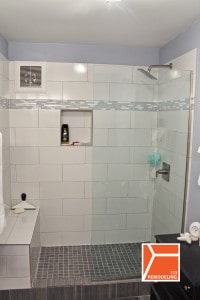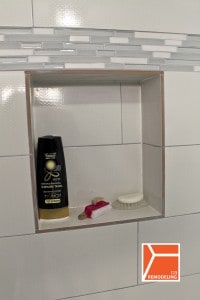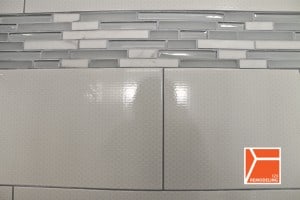 ---
In kitchen remodeling, the backsplash, counter material, and cabinet choices are trusted to help define your look.
---
Window treatments are another ally in adding the finishing touches on your Chicago Condo Remodel.
This short video demonstrates the WOW FACTOR of using automated blinds by Serena.
---
'Before and After' pictures from the projects featured above can be seen at:
For more remodeling ideas see our post "Creative Small Kitchen Ideas".
---
Remodel Your Home
123 Remodeling is a reliable and affordable home improvement company based in Chicago, specializing in renovations and new construction of residential & commercial properties. We are licensed and insured.
From kitchen remodeling, bathroom remodeling, and basement remodeling, to tuck pointing, masonry, and roofing, we do it all. Serving Chicago and the Chicagoland area including surrounding suburbs, we provide quality and professional services at affordable prices.
Call us today to schedule your free consultation (773) 685-6095, or click the button below:
Schedule a Free Consultation