Create Your Dream Basement at Affordable Prices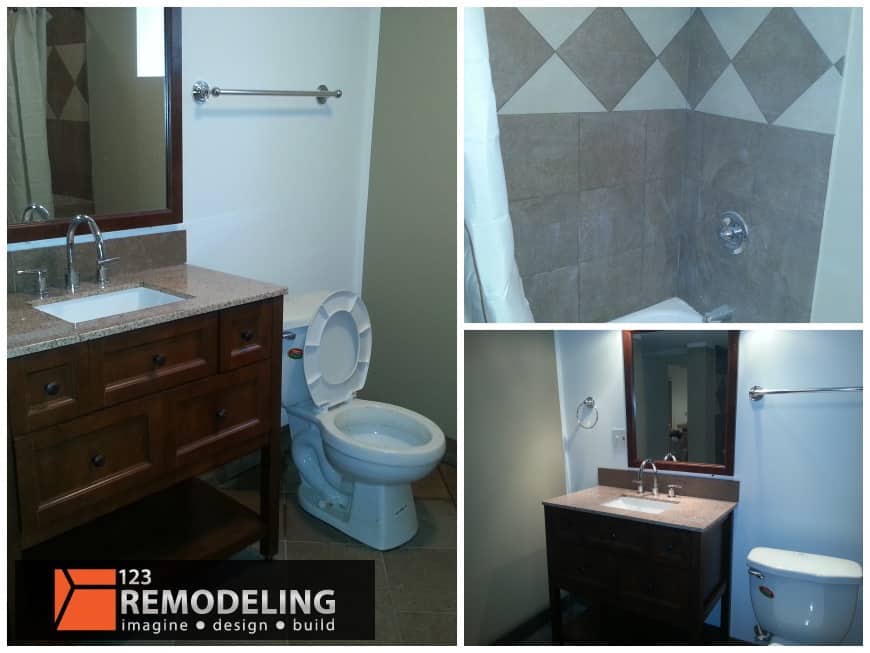 ---
Call Us Today to Schedule Your Free Consultation
(773) 685-6095
or click the button below
[button style="btn-warning btn-large" url="http://123remodeling.com/free-consultation/" size="" block="false" target="_self"]Schedule a Free Consultation[/button]
---
Why Choose 123 Remodeling?
[row][one_half_column]
Modern Basement Designs
Quality Workmanship & Design
Timely Project Completion Guarantee
100% Satisfaction Guarantee
Financing Options Available
[/one_half_column] [one_half_column]
Construction Warranty
Full Service Contractor
[/one_half_column] [/row]

---
Basement Remodeling & Refinishing Photos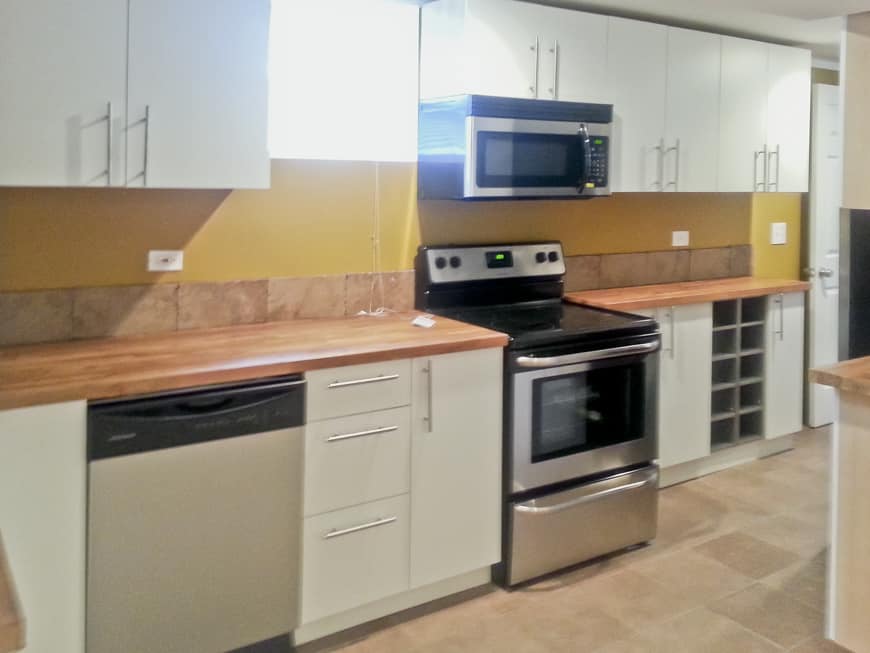 Our Process
At 123 Remodeling, we specialize in refinishing/remodeling basements in the Chicagoland area and surrounding Northern Suburbs. We can help create your ideal basement by applying extensive detail to design, style, and safety (waterproofing). Whether you want more living space, a game room, or whatever it may be in your basement, if we can create it, we will do so by providing quality assurance and complete customer satisfaction.
Additionally 123 Remodeling Interior Design can provide basement space planning, paint color coordination and furniture planning.
Please view our Basement Remodeling Gallery for ideas and concepts for your project. Choose 123 Remodeling for basement remodeling in Chicago and the surrounding area.
---
[row][one_half_column]
Water Damage Restoration
Space Saving Design
Flood Control & Waterproofing
Radon Prevention
Structural Renovations
Basement Insulation
Basement Interior Design
[/one_half_column] [one_half_column]
Custom Painting
Basement Tile/Cement
Custom Basement Lighting
Home Theater Installation
Custom Home Gym
Playroom or Game Room
Plumbing & Electrical
[/one_half_column] [/row]
---
Recent Basement Remodeling Projects
---
Call Us Today to Schedule Your Free Consultation
(773) 685-6095
or click the button below
[button style="btn-warning btn-large" url="http://123remodeling.com/free-consultation/" size="" block="false" target="_self"]Schedule a Free Consultation[/button]