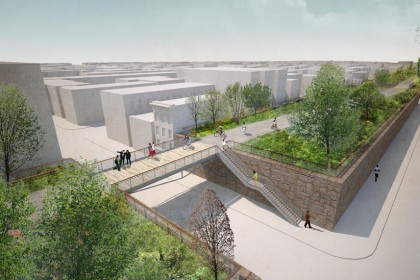 The new "606 Park" is also known as the "Bloomingdale Trail" — park and trail system spanning Chicago's neighborhoods of Humboldt Park, Logan Square, Wicker Park and Bucktown. The Bloomingdale Trail is the centerpiece of The 606 and the trail named after it's predeceased Metra train track on which was built upon.   It is an elevated, multi-use linear park being built (as of early 2015) on the unused Bloomingdale railroad, running nearly 3 miles west-to-east through the northwest side of Chicago.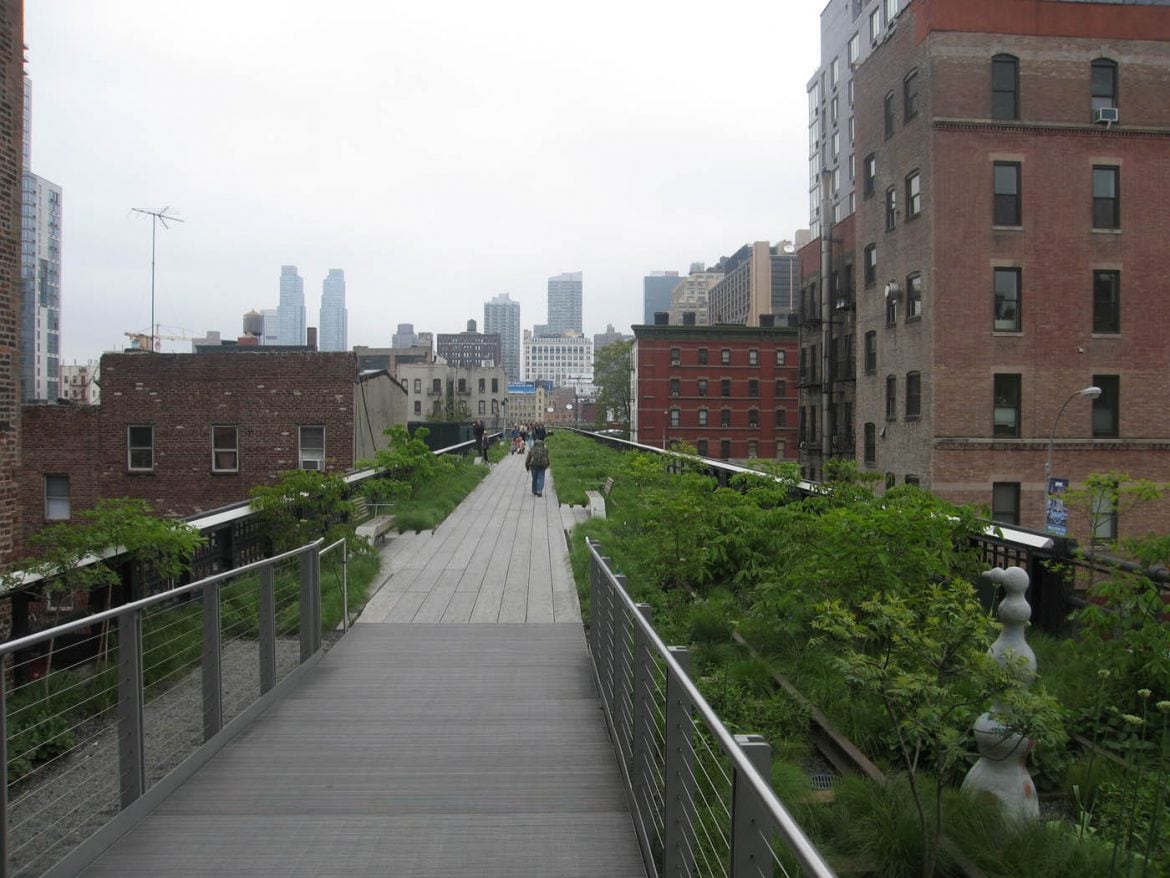 Recently as published by DNAinfo.com, reports the increased property value in Chicago, surrounding "The 606″ 3-mile span of area.
Real estate brokerage Redfin analyzed 1,172 residential listings in the blocks around the trail since 2012.

Prices of homes two to four blocks from the trail jumped from $186 per square foot to $234 per square foot since 2012.

Within a block of the trail, homes are listed even higher, with prices jumping from $206 per square foot to $254 per square foot.
The Bloomingdale Trail runs through 4 Chicago neighborhoods, from Logan Square and Humboldt Park to the west, through Bucktown and Wicker Park to the east. It connects the Boulevards to the Chicago River providing direct avenue to downtown Chicago.  This massive construction project benefits home owner's with increased property value, provides great use of deteriorated, unused railroad tracks into a safe and enjoyable area for Chicago residents and visitors to get accustomed to different collection of Chicago neighborhoods .
Looking for access to the 606? Click here, enter your address and see where is the closest entrance point.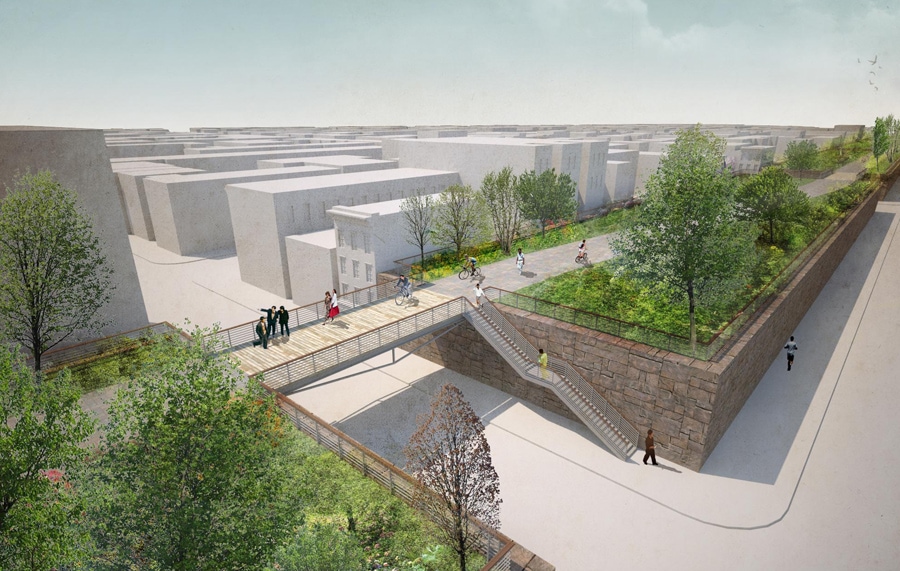 The 606 opened as of June 6th 2015 and is free of charge to anyone with access to the Entry Park ways throughout the trail.  Whether your out walking your dog, getting some exercise or a stroll in the park, The 606 is another avenue to enjoy the City of Chicago's downtown and scenery of city surroundings.

The 123 Remodeling website is the place "Where it all starts", as our completed projects gallery highlights each project from its beginning to its end.  Our customers will find value in the finished product as well as how the project was formulated through 123 Remodeling 3-step process – Image, Design and Build.
Whether the project is a single project like our Roscoe Village Deck Replacement, or a home remodeling project like our South Loop Townhome to even a complete gut rehab project like our Jefferson Park Building Renovation, the 123 Remodeling website showcases our craftsmanship and company dedication, as the "The proof is in the pudding".
If you would like a free consultation to discuss your next remodeling project and you live within our service area, contact us at 773-685-6095 or fill out our online form.  We look forward to meeting you.