5 Creative Ideas for a Finished Basement
REQUEST A FREE IN-HOME ESTIMATE FOR A BASEMENT REMODEL 
Have you ever visited a finished basement of another house and thought about how cool it would be to have one in your own home? A finished basement adds new life, character and extra space to your home. The basement can be such a unique part of the house since it can be used in a variety of ways. A refinished basement may also increase the value of your home. I don't know about you, but I certainly would be more willing to bid on a house with a remodeled basement. If you are in the process of remodeling or planning on remodeling your basement, consider these five creative ideas.
1. Basement gym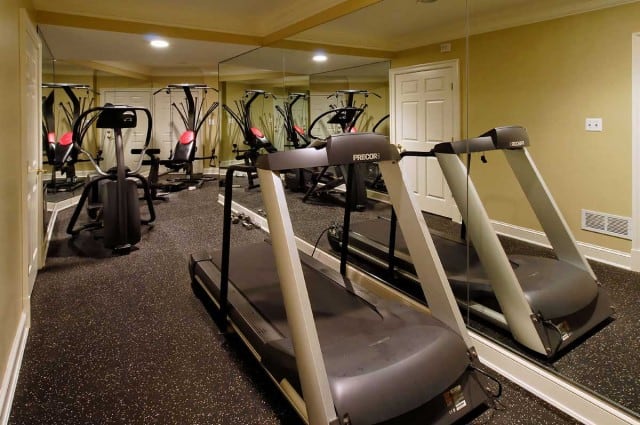 How about using that new basement space to make your life healthier? Do you find yourself spending more time inside during those long winter months, but wishing you could get a workout without leaving the house? Why not consider a basement gym? A finished basement provides plenty of space and comfort for a treadmill, elliptical machine, weights and other resistance training equipment.

2. Basement bar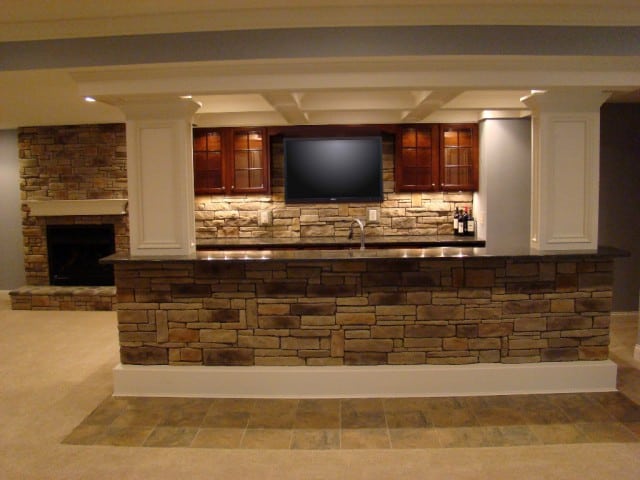 How cool would it be to have your own private bar in the basement? You could decorate it the way you want, have your favorite beer on tap and play whatever music that meets your taste. Having an extra space for you and your friends to share a drink would definitely make your home more inviting. You no longer need to drive your car to a bar that is miles away when you can just hang out with guests in the basement. Think about adding a pool table as well.

3. Guest room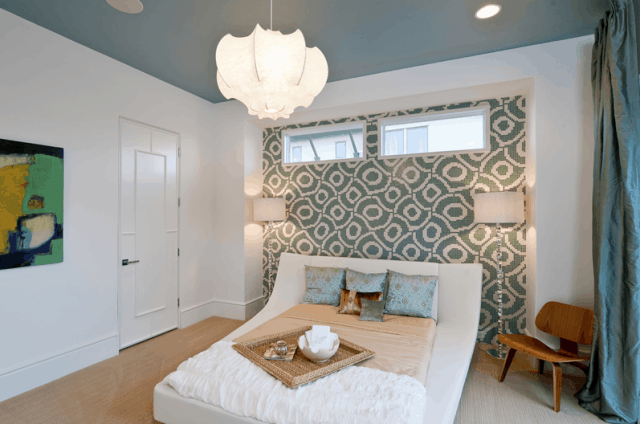 Do you like having guests and family stay at your house, but find it a hassle having them sleep on air mattresses in the living room? You could just use a spare bedroom upstairs, but maybe you don't have a spare bedroom. Well, that finished basement can certainly be a place that your guest will enjoy considering that it would also offer added privacy. You could even rent out the space on a nightly basis like a guesthouse.

4. A second living room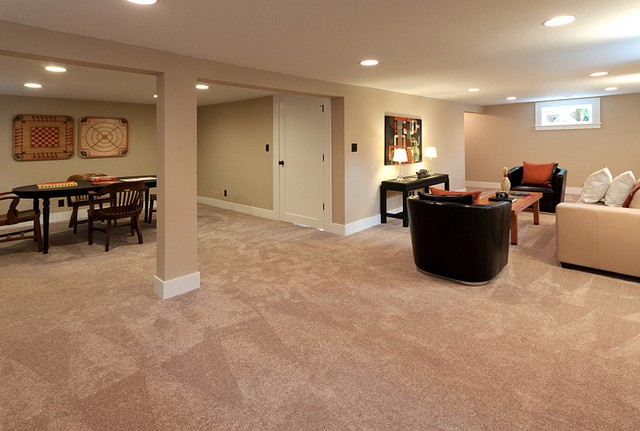 Sometimes you just need an extra space to escape to in your own home. Maybe you have a big family or the kids are always in the living room. On the other hand, a second basement could be a place for the kids to play with their friends. Maybe you want to play your XBOX or you're a movie buff, but don't want to burden the other house members with noise. A second living room in the basement will definitely make your home more comfortable.

5. Home Office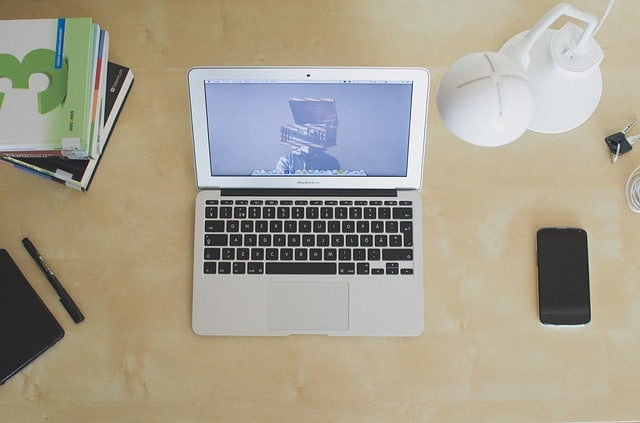 It's becoming ever more necessary to have a space to work from home. The reality is that there are tons of distractions in the home to prevent you from getting any real work done. However, a home office in a finished basement offers a quiet space away from the kitchen and living room where one can concentrate and step into that work mode. It could also serve as an office for your small business.
There are plenty of useful ways to make use of a finished basement, which is why many homeowners choose to do so. If you would like to contribute with your own ideas, please feel free to comment about creative ways to utilize the basement area.
123 Remodeling experts specialize in basement renovation and remodeling. IF YOU ARE IN NEED OF A BASEMENT REMODEL CLICK HERE